Tech
#WorldBookDay Celebration
23rd of April is World Book and Copyright Day. People globally are quarantined at the moment and books are one of the only ways to travel, even though only in imagination. They are a powerful way to combat isolation while stimulating our minds and many of them are finally entering the public domain. Learn about what that means and read more this year.
On 23. April 1616, Cervantes, Shakespeare and Inca Garcilaso de la Vega all died. Today this date marks the World Book and Copyright Day, a symbolic day of world literature and a celebration of reading, designated by UNESCO. People globally are currently quarantined and books are now one of the rare ways to travel, even though only in imagination.
They are a powerful way to combat isolation while stimulating our minds and creativity. For all of you who find pleasure in reading and like to expand your horizons through books, you are in the right place at the right time. A lot of previously copyrighted works are just now losing their protected status and entering the public domain. What does that mean? Read on and find out.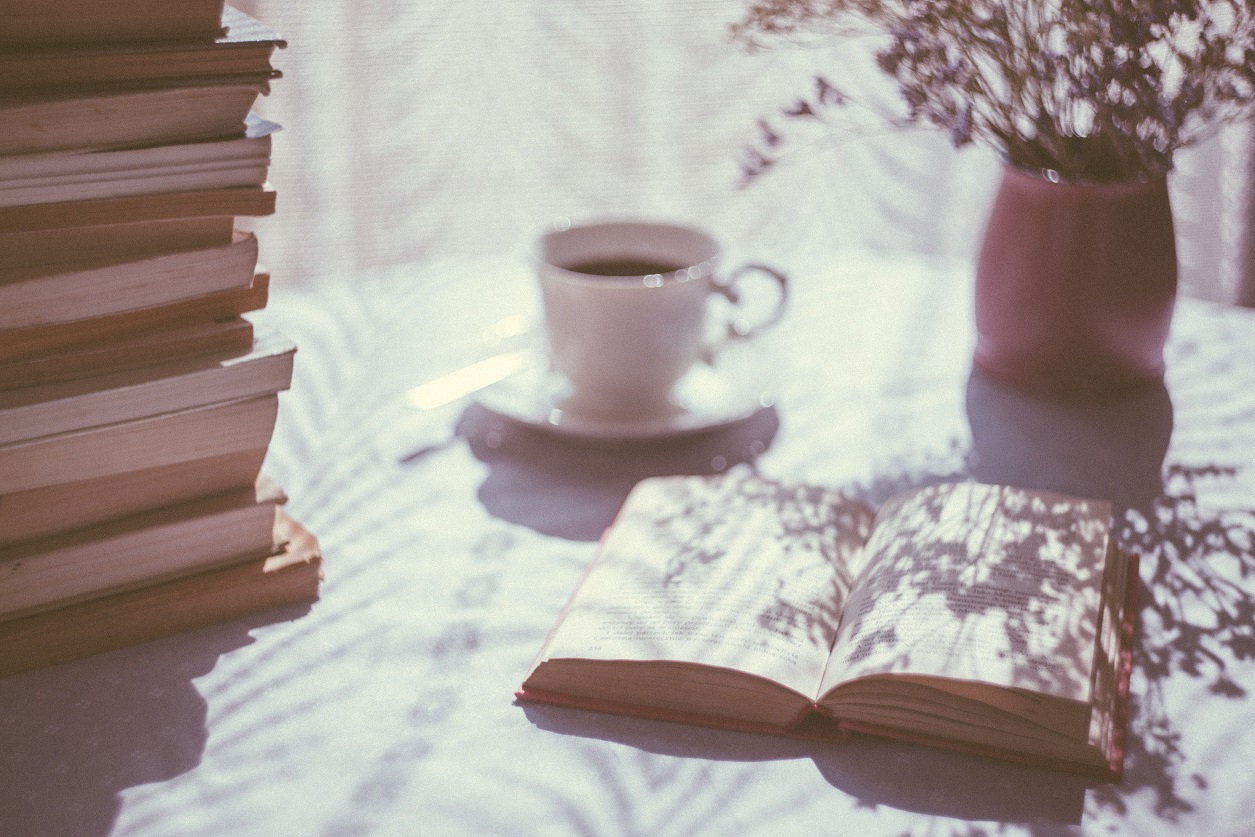 What happens when copyright protection runs out?
Prior to 1998, works published in the USA before 1978 had a copyright term of 75 years. The »Mickey Mouse Protection Act« passed in 1998, lengthened that copyright term for works published from 1923 to 1977, to 95 years after publication. Meaning, that on January 1st 2019, the first batch of thousands of books, movies and music from the 1920s, including works by Marcel Proust, Agatha Christie and Robert Frost entered the public domain.
Once a book or any other written work enters the public domain, you can copy and use it without getting permission or paying a fee, since no exclusive intellectual property rights apply. You can republish public domain works or add your material to create new works, meaning fans can publish and sell their own books based on the classics. You can remix public domain works with other works or translate them into new languages. Film studios can turn works into movies, plays and musicals without worrying about the copyrights. Publishing houses can issue new print editions, and scholars can publish new interpretations of texts. Free digital copies of books start circulating online and you are allowed to save them, store them and read them.
January 1st 2019 was the first time in two decades that a large number of copyrighted works lost their protected status. And now, each January will bring fresh books, music and movies into the public domain, meaning more works from the 1920s by F. Scott Fitzgerald, William Faulkner, Ernest Hemingway and Virginia Woolf and others will slowly become available.
While that is not the best news for publishers and the literary industry, it has a beneficial effect on us readers. How, you might ask? We now have more editions to choose from and new authors can create works based on the classics. Books are getting cheaper and thus available to a wider circle of people. Basically we have more selection and cheaper books.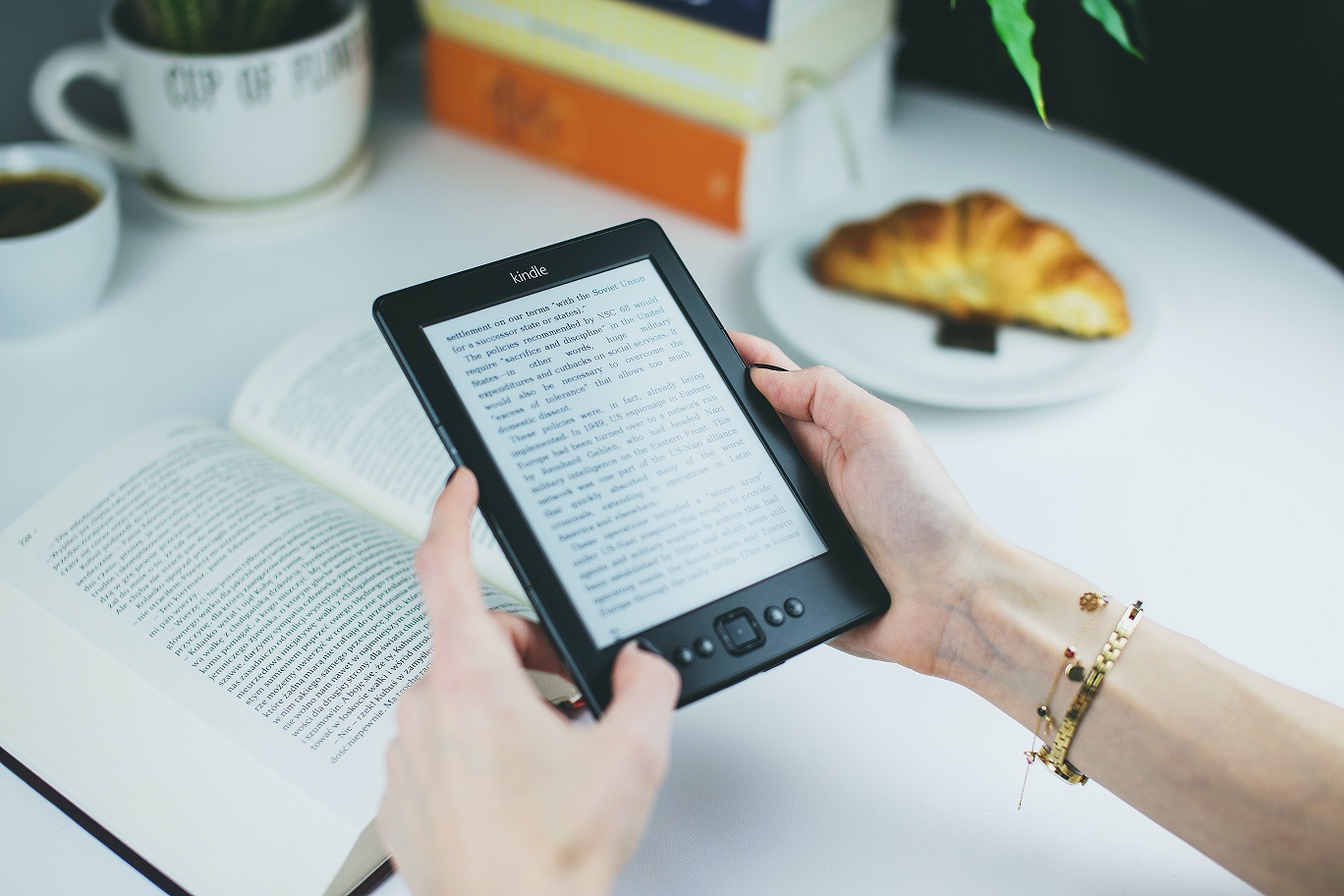 Why do works enter the public domain?
There are a few different reasons. Maybe the work wasn't eligible for copyright in the first place or the copyright has expired. The same goes if the work was published before 1989 without valid copyright notice or the work's author has dedicated the work to the public domain.
Where can you find public domain books and other works?
If you want to upload some new reading material to your e-reader legally, check out the mentioned sites.
Project Gutenberg is digitizing cultural works and encouraging the creation and distribution of e-books. It was founded in 1971 by writer Michael S.Hart and it is the oldest digital library in the world. The books available through Project Gutenberg are mostly full texts of public domain books. They try to provide works in long-lasting open formats that can be used on almost any device.
Europeana is a web portal created by the European Union and provides access to millions of books, artwork and other digitized items. They work with thousands of European archives, libraries and museums to be able to share European cultural heritage for enjoyment, education and research.
Aozora Bunko is a Japanese digital library that includes thousands of works of Japanese-language fiction and non-fiction. It was established in 1997 by Michio Tomita, who believed that people with a common interest should cooperate with each other.
Digital public domain works sources include among others the Digital Public Library of America, Open library, Feedbooks, Haithi Trust, and Standard Ebooks.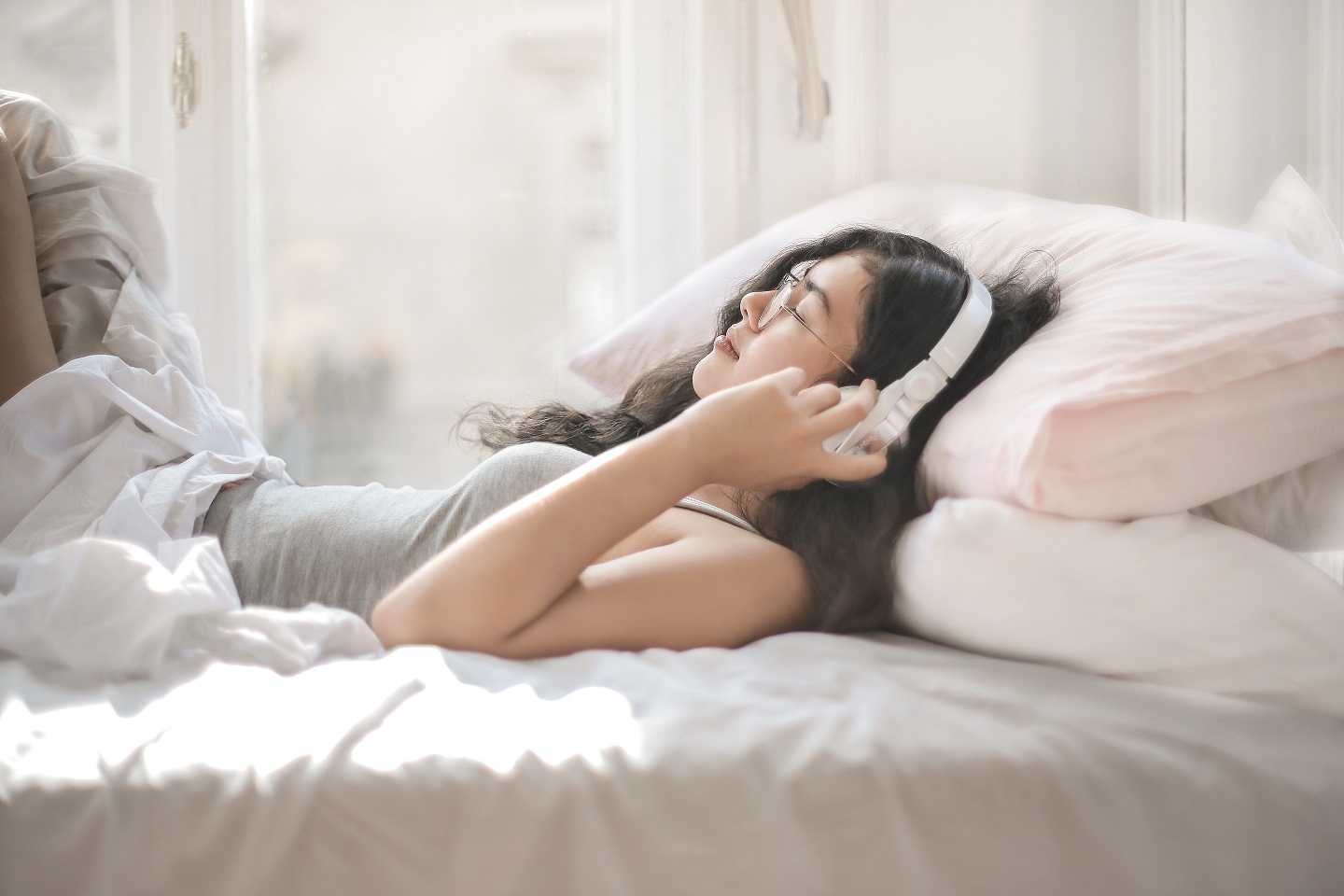 If you are not an avid reader or you don't have time to read, but you still enjoy a good book, audiobooks might be the right way to go. Audiobooks are recordings of books or other works being read out loud and there are many public domain sources also for those, for example, LibriVox, Loyal Books, Legamus, and Lit2Go.
You can find many more public domain works sources if you browse a bit. Fill up your e-reader's battery or plug in your headphones and dive in.
You can save a collection of your free e-books directly to your Koofr account or set Koofr as a location of your Calibre library.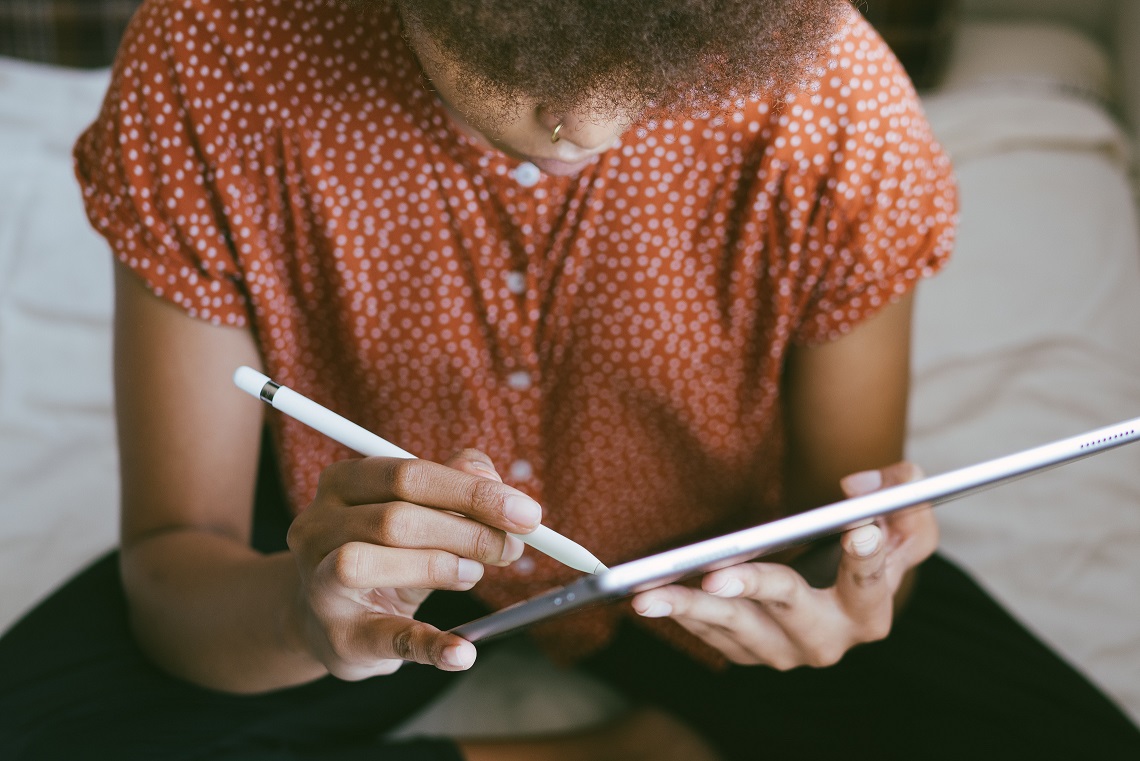 Get comfortable and celebrate this year's World Book and Copyright Day by reading or listening to a great book. If you are lacking ideas on what to read, check out Gutenberg's top 100 lists here. You can also join the Goodreads reading challenge and set a reading goal for this year as well as find lots of reading inspiration.
Join us on the Koofr subreddit and become a part of the growing Koofr community!