Protect yourself: 9 useful tips for safe online shopping
Black Friday is coming, bringing many fantastic offers on different products or services. If you intend to do your shopping online, ensure that you don't fall victim to cybercriminals and risk losing both your purchased item and your money. Here are some tips that can help you stay safe!
Online shopping is truly convenient and offers numerous advantages: you can shop anytime and everywhere, save a lot of time by eliminating the need to go to the store, compare prices from different retailers, and even save items for later purchases. However, it's important to note that online shopping comes with potential risks. Cybercriminals are prevalent, and their methods are becoming increasingly sophisticated. Online shoppers are particularly vulnerable since they share sensitive information, such as credit card numbers and contact details over the internet.
Don't miss out on our exclusive Black Friday offer and get 40% off on Koofr cloud storage. Buy our L (100GB) and XXL (1 TB) yearly plan gift cards. First-time purchasers can use code BF2023 when purchasing L or XXL plans.
To ensure you don't become a victim of cybercrime, we've prepared some tips to help you stay safe while shopping online.
Shop on websites that you know and trust
While the internet offers tempting deals from different websites you may not know, it's safer to stick to familiar websites where you've already made purchases and know they are safe. If you decide to explore a new site, do some research to confirm its legitimacy. Check customer reviews on platforms like Trustpilot or Google. Additionally, verify whether the page has active social media accounts, such as Facebook or Instagram, and if they engage with their customers. It's also advisable to review their contact info, privacy policy, terms of service, and shipping and delivery sections.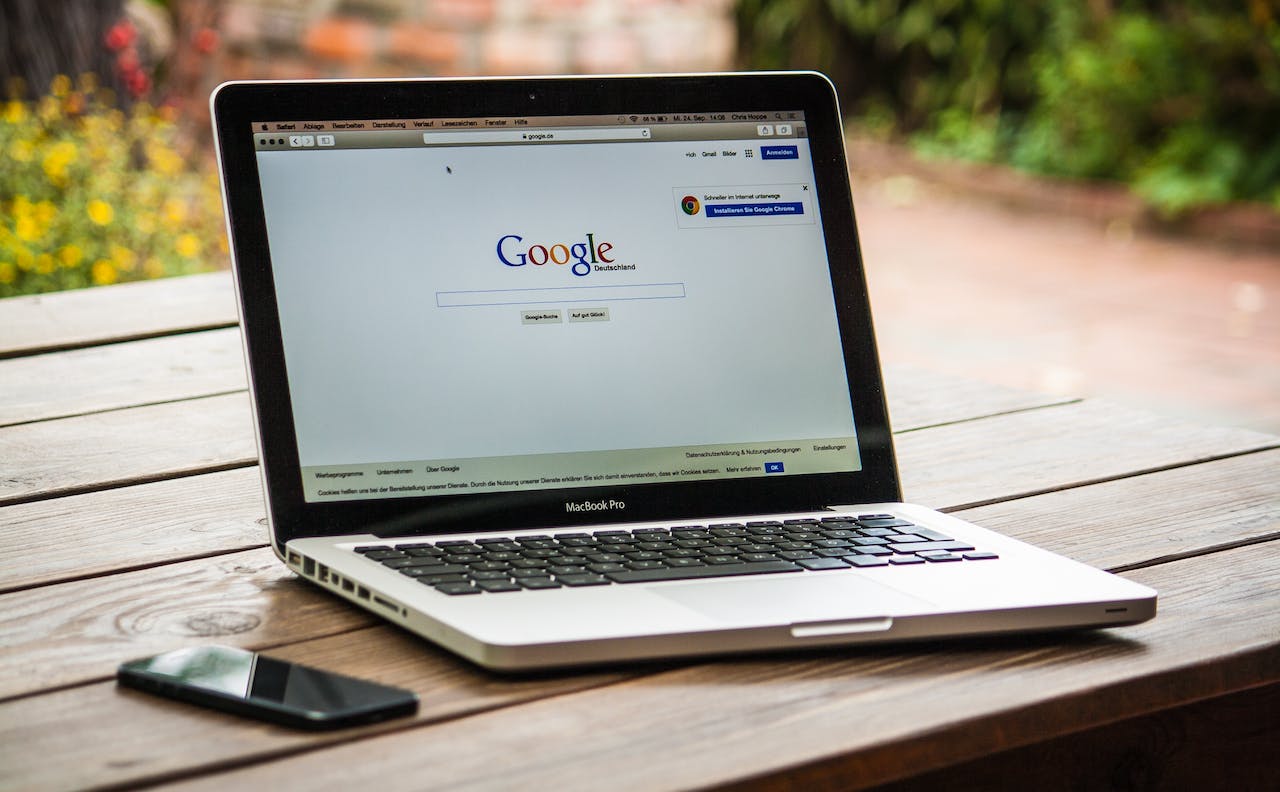 Shop on the official websites and use official mobile apps
Always ensure your purchases are made from official websites when buying things online. Check the URL— does the domain name contain easily overlooked spelling mistakes, such as amazòn.com instead of amazon.com? Scrutinize the website design and layout, and watch for grammatical or spelling errors, as legitimate sites typically maintain high-quality content. Compare the URL with the one on the site's official social media accounts. Additionally, review the contact information, privacy policy, terms of service, as well as the shipping and delivery sections.
Many fake sites closely resemble official ones, attempting to trick you into providing your sensitive information. Be careful and shop only on the official websites!
Another way to ensure a safe online shopping experience is by using the official mobile apps, which should be downloaded directly from Google Play, App Store, or Huawei AppGallery. And make sure to update them regularly.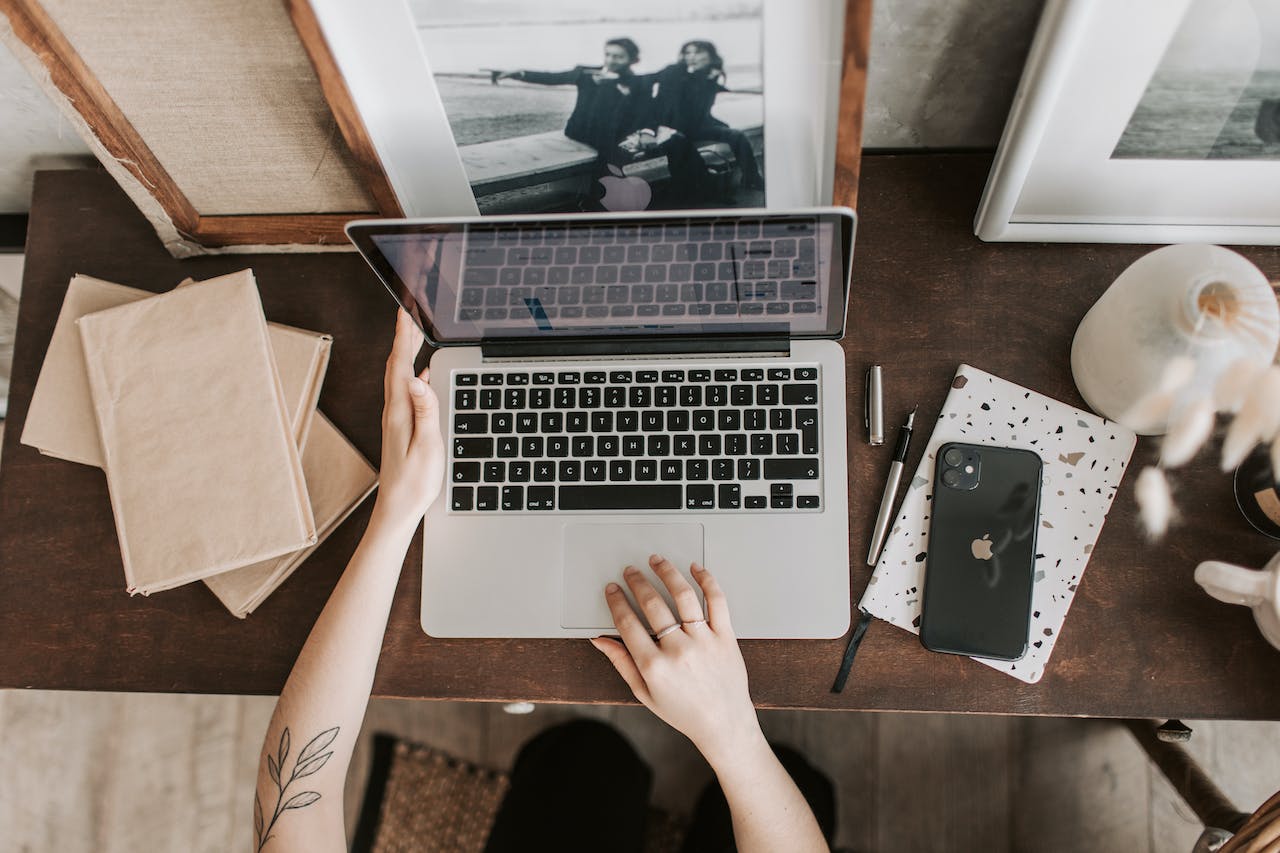 Be aware of phishing scams
Online providers frequently send out tempting offers featuring great deals, especially during promotions such as Black Friday. These offers typically come through various channels, such as email, communication apps (e.g., Viber), or social networks. However, be careful, as these messages can sometimes be phishing attacks aimed at obtaining your personal data, passwords, or money.
Avoid clicking on the links when you receive such messages, especially from unfamiliar senders. Instead, visit the manufacturer's official website to verify the offer. If you choose to click, check the email address from which the message was sent, scrutinize the link for grammatical errors, and hover your mouse over it (without clicking) to see where it leads.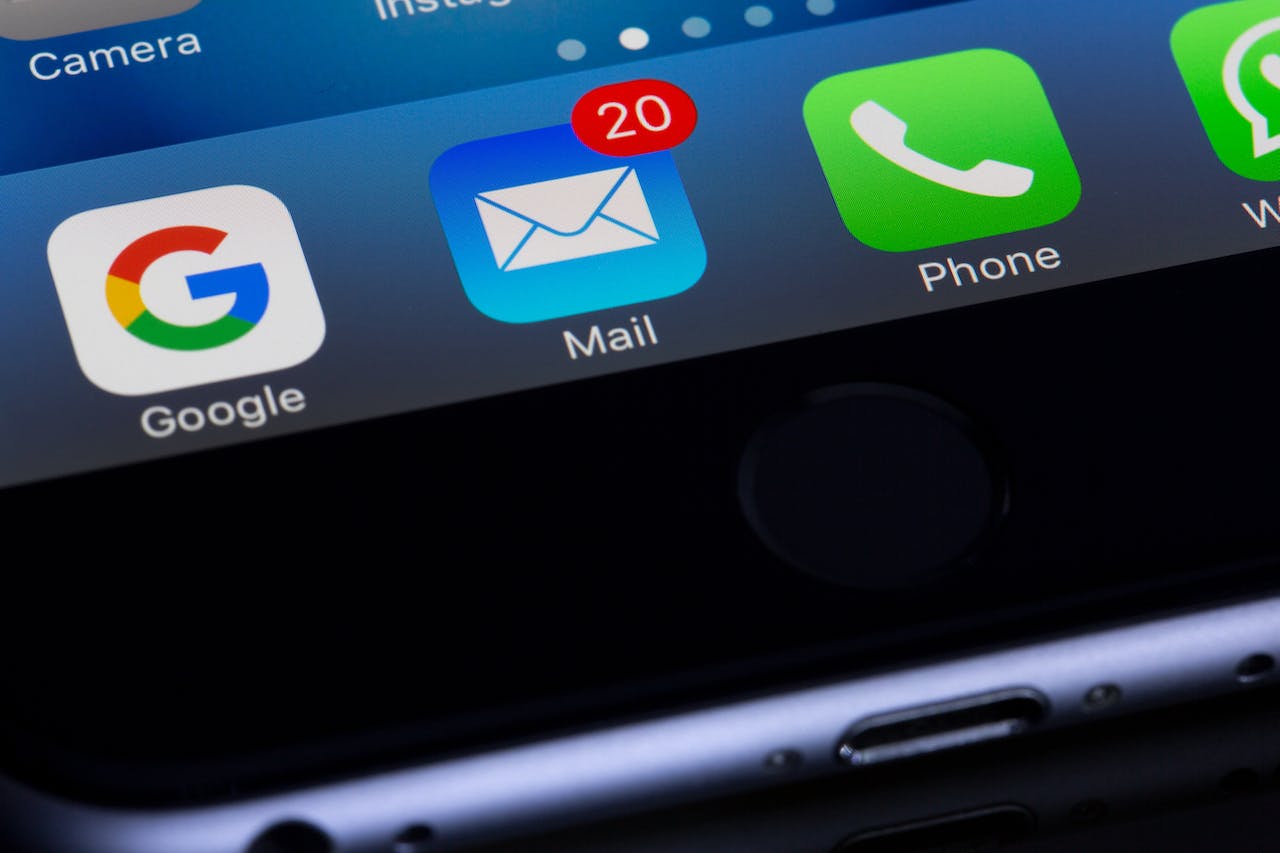 Is the offer too good to be true?
Offers with huge discounts can be very tempting. Sometimes, products are advertised with reductions from several thousand euros to only a few hundred euros. While this might seem attractive, using common sense is crucial when encountering such offers: if it looks too good to be true, it probably is. Check the product's official webpage – if it doesn't offer the same discount, the offer you found is likely a scam.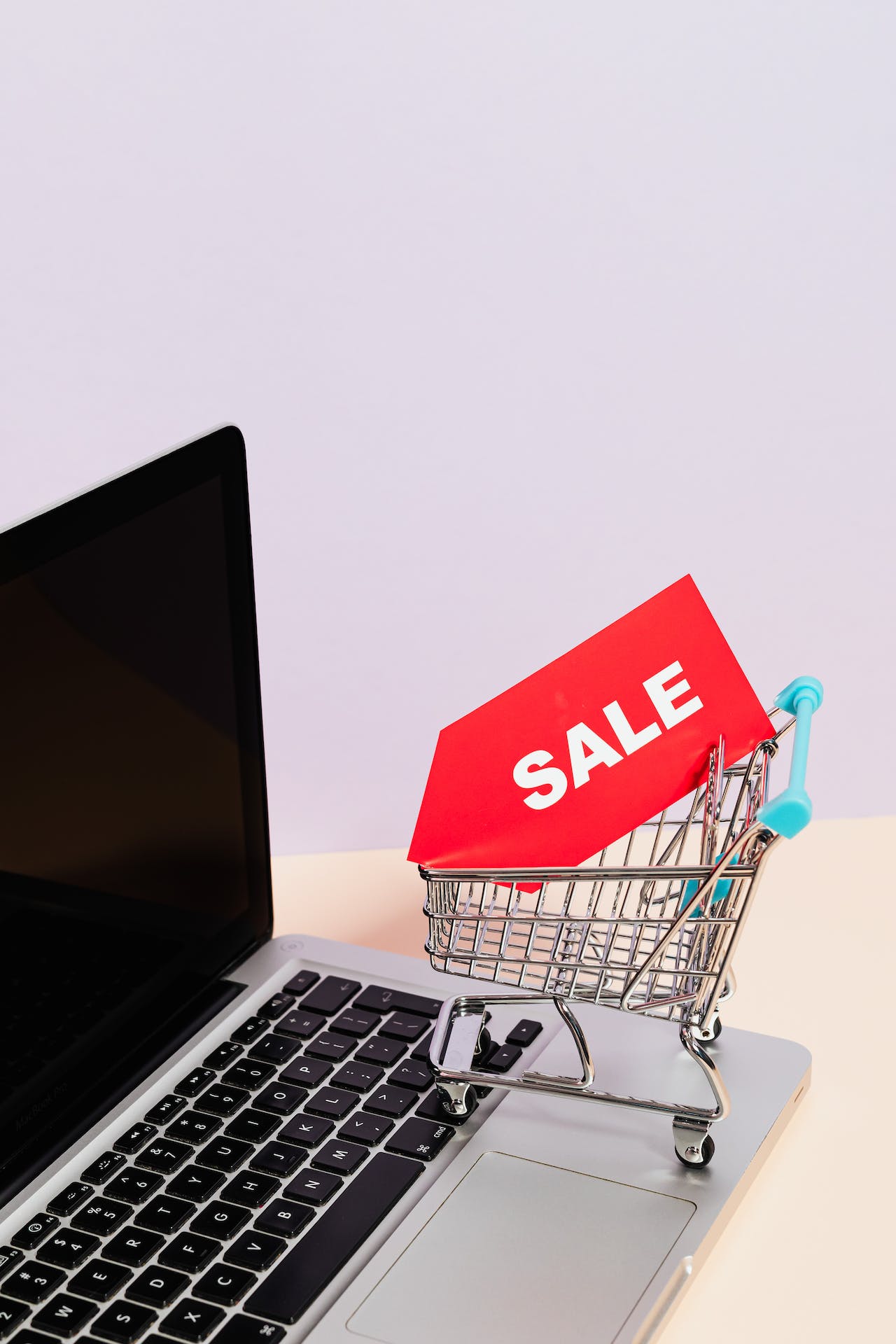 Payment methods
Consider using a credit card instead of a debit card for online purchases. Unlike a debit card, a credit card isn't directly linked to your account and offers additional protection in case of misuse. You may also opt for temporary or prepaid credit cards or payment services like PayPal for added security.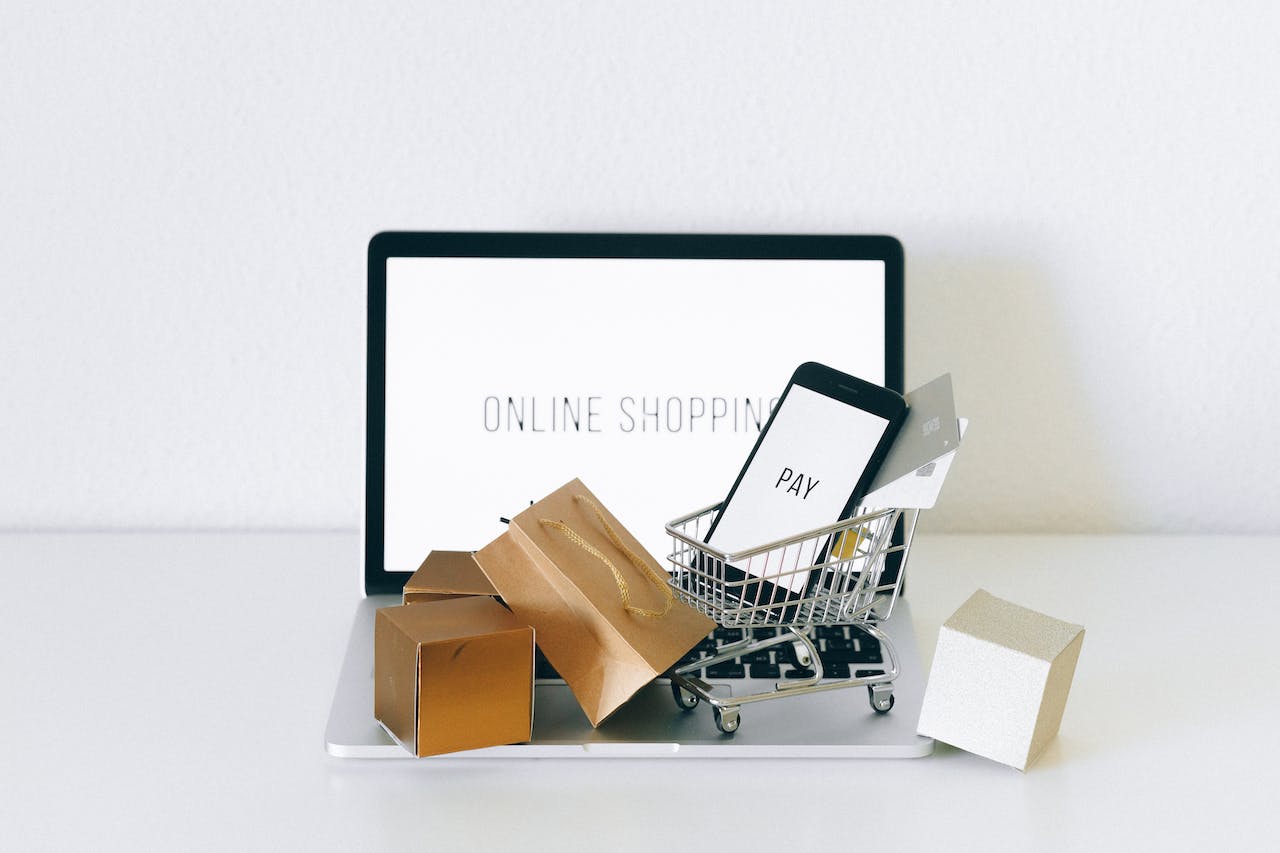 Make sure your devices are up to date
This tip is not limited to online shopping but can be incredibly helpful in protecting you from becoming a cybercrime victim in general. Whether you are using your devices for online shopping or other purposes, always make sure that your operating system and other software on your computer or mobile phone are up to date. It's also important that you update your internet browser.
This is crucial because vulnerabilities are constantly being discovered, and updates often include fixes for them. And don't forget to use antivirus programs for extra protection.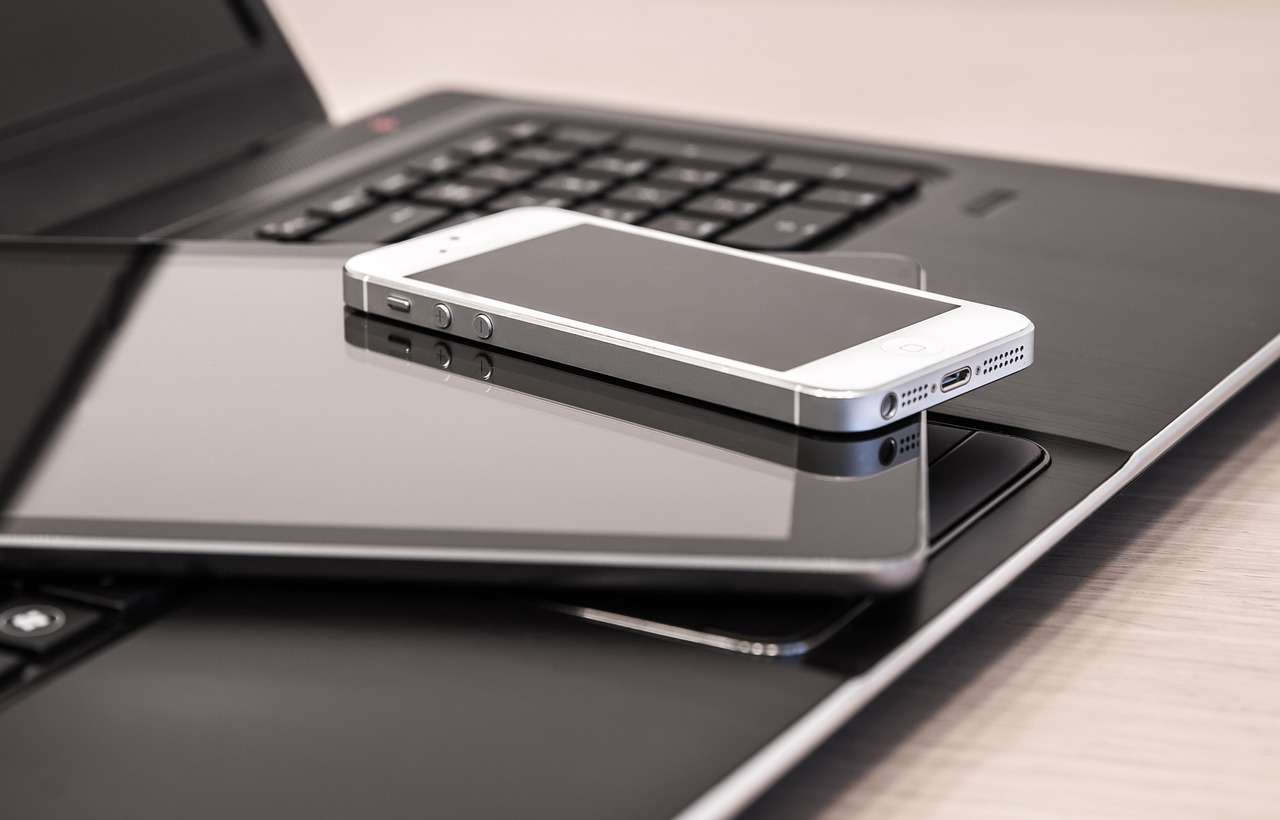 Safeguard your online account
Many websites offer the option to create an account, allowing you to save your contact and payment details for future purchases. Only create an online account if you are absolutely sure the website is legitimate. And avoid saving your credit card information in your account. If someone gains unauthorized access to your account, it would give them access to your credit card details, posing a significant security risk.
When creating an account, ensure its security by using a strong password and enabling 2FA wherever possible. The password should be at least 12 characters long and include a combination of uppercase and lowercase letters, numbers, spaces, and special characters. Also, don't use the same password for multiple accounts. Lastly, always log out once you've completed your online shopping.
Read more about creating a strong password in our previous blog posts: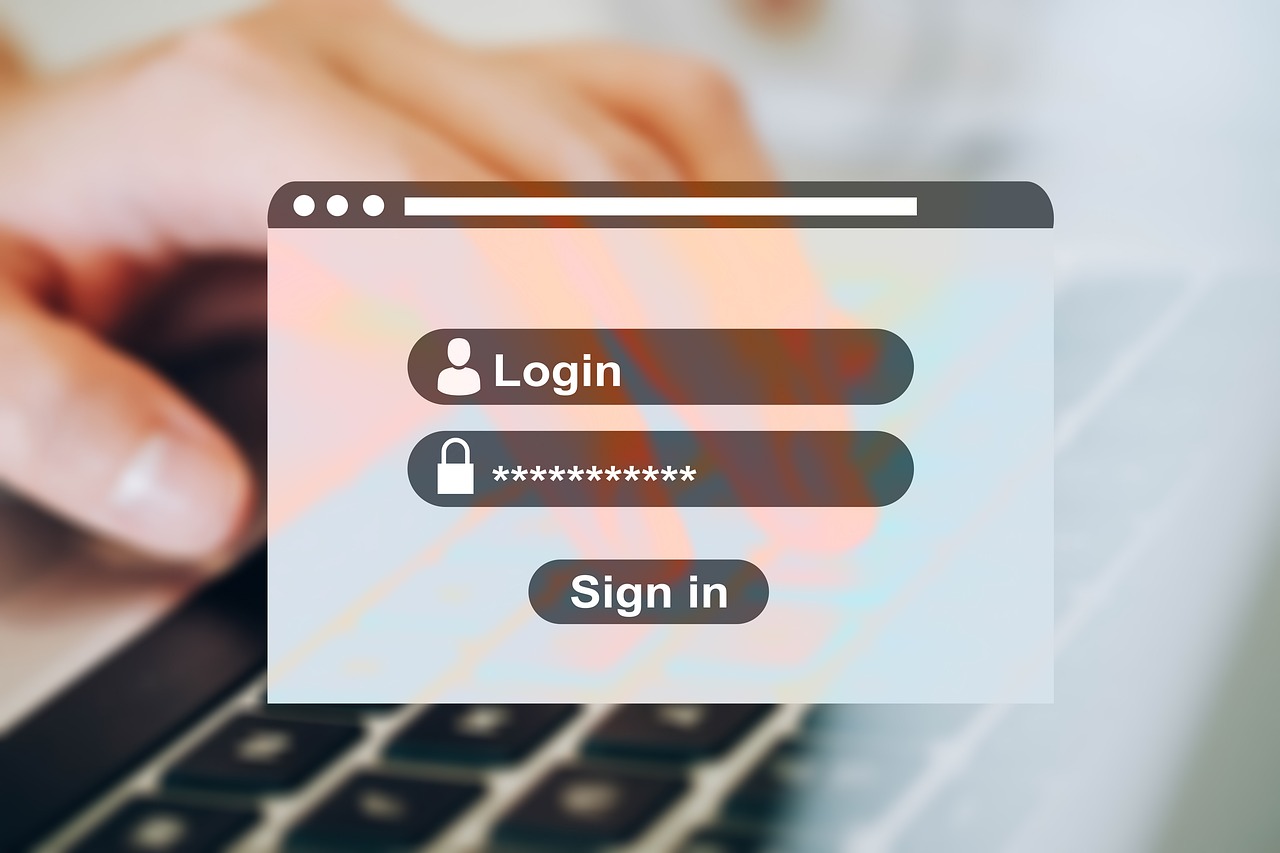 Avoid giving up too much information
When making online purchases, you usually need to provide specific personal information. Provide only the necessary details and be cautious if the website requests information that is not essential for the purchase, such as a tax number – it could be a sign of a malicious website.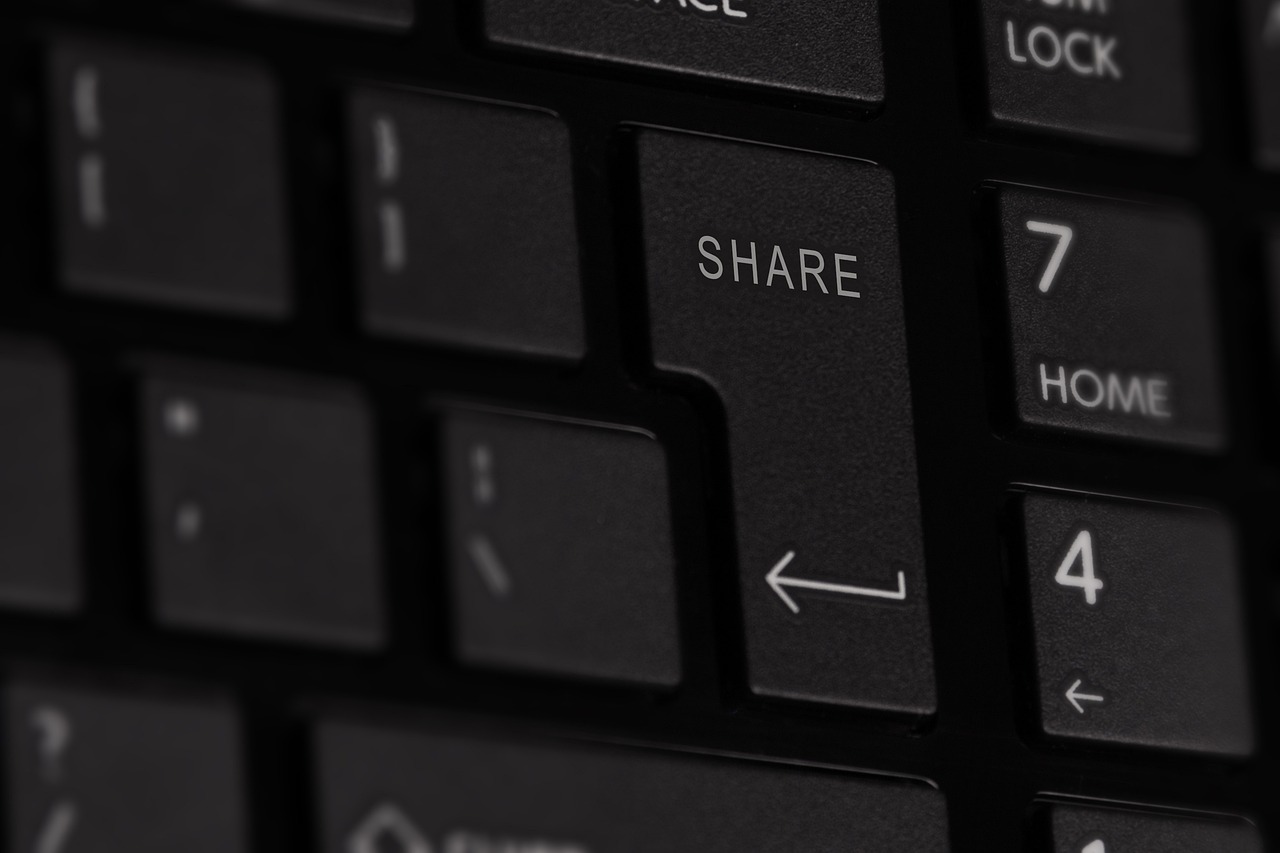 Don't shop on public Wi-Fi
Never make online purchases on public Wi-Fi. While shopping from your favorite coffee shop or hotel during vacation may be convenient, public Wi-Fi poses significant security risks. A potential attacker could intercept your data if you enter sensitive information on public Wi-Fi, such as usernames, passwords, or financial details. If you choose to make online purchases in a public place, consider using a VPN or connecting to the internet via your mobile data.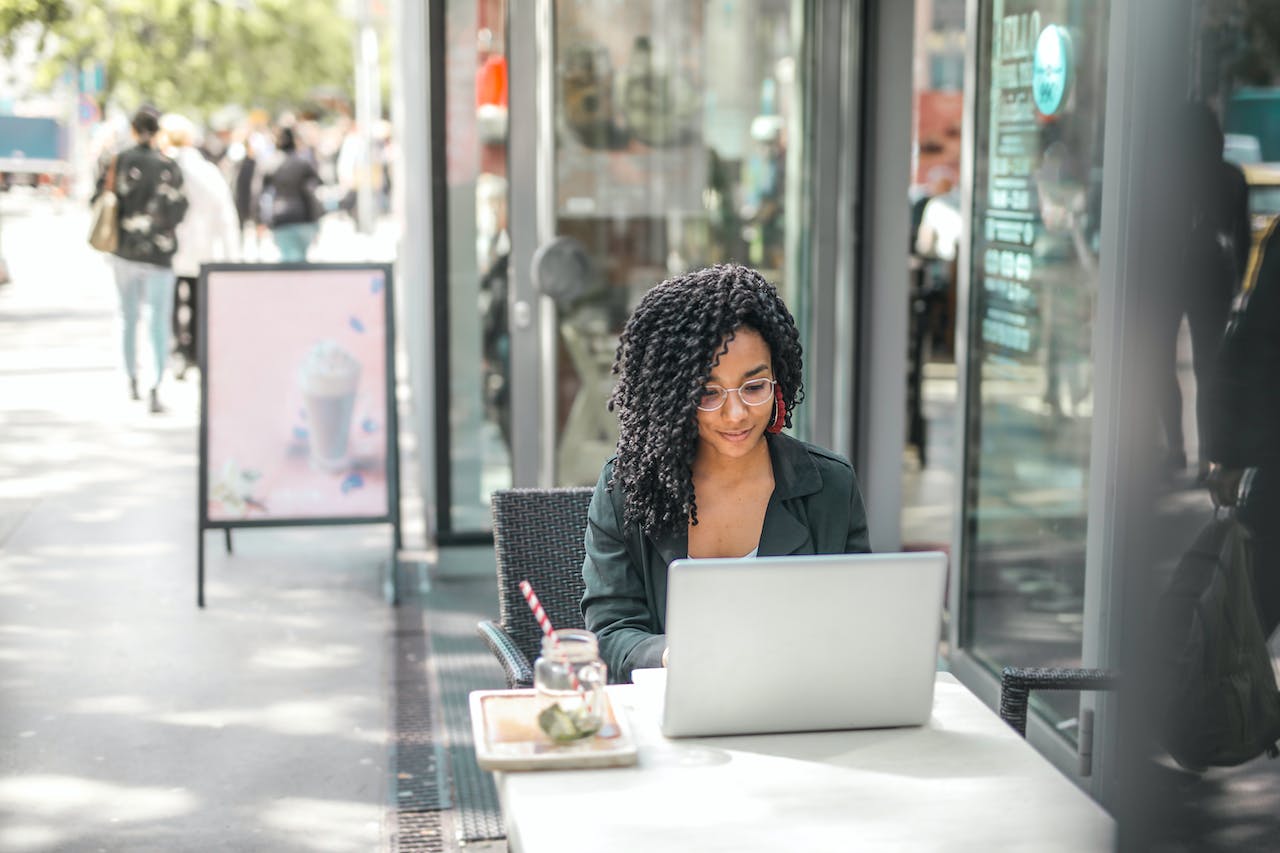 ---
Do you find yourself frequently shopping online? Join us on the Koofr subreddit and share your experiences!
Show more