Product comparison: Koofr vs. Google Drive
Thinking about purchasing cloud storage, but can't decide on a provider? We've prepared a short comparison of features and pricing to help you choose between Koofr and Google Drive.
In case we haven't met: we are Koofr, a privacy-oriented, EU-based cloud storage provider that focuses on sustainably developing features and services which benefit you, the user.
Meanwhile, Google needs no introduction - what started out as an upstart new internet search engine 25 years ago is now one of the world's largest internet companies. They have released (ehm, and killed) a large number of different products over the years, and Google Drive, its cloud storage service, is likely one of their best-known offerings. Both providers have been on the market for over 10 years, with Google Drive having launched in 2012 and Koofr in 2013.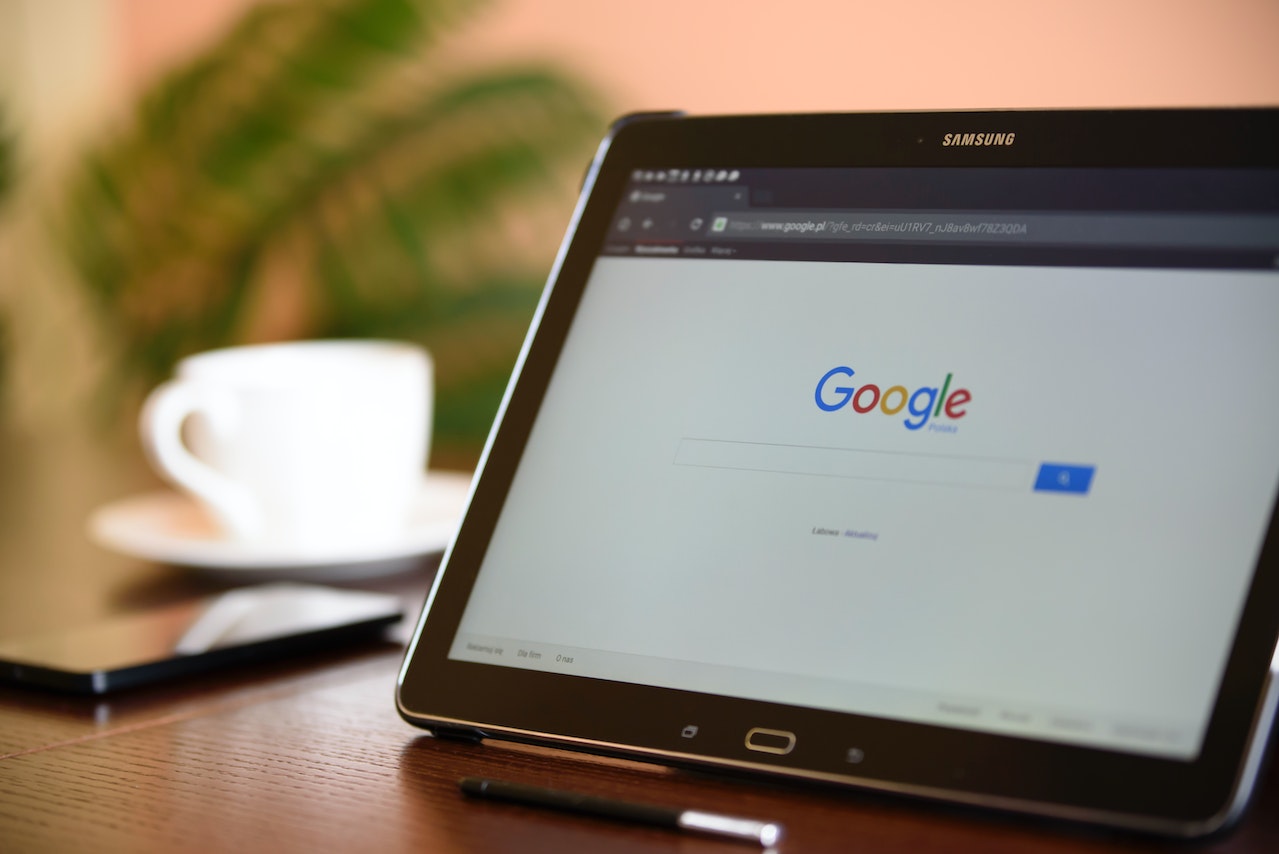 Both of these services have a number of things in common. For example, both Koofr and Google Drive are available across devices and operating systems, offering native mobile and desktop applications. They also both feature a wealth of tools and options to their users, for example the ability to create and edit Microsoft Office-compatible documents.
But in this comparison, we're focusing on the differences between the two cloud storage providers. We've tried to keep it as neutral and balanced as possible to help you make a decision that's right for you.
Sharing and sync
File sharing is one of the most important features a cloud storage service needs. Being able to share files with other users and sending them links is a standard feature, and both Koofr and Google Drive let you do so. However, Google's sharing options are much more basic, as there is no built-in way to customize sharing links or protecting them with a password (but there are some weird workarounds using Forms or third-party tools).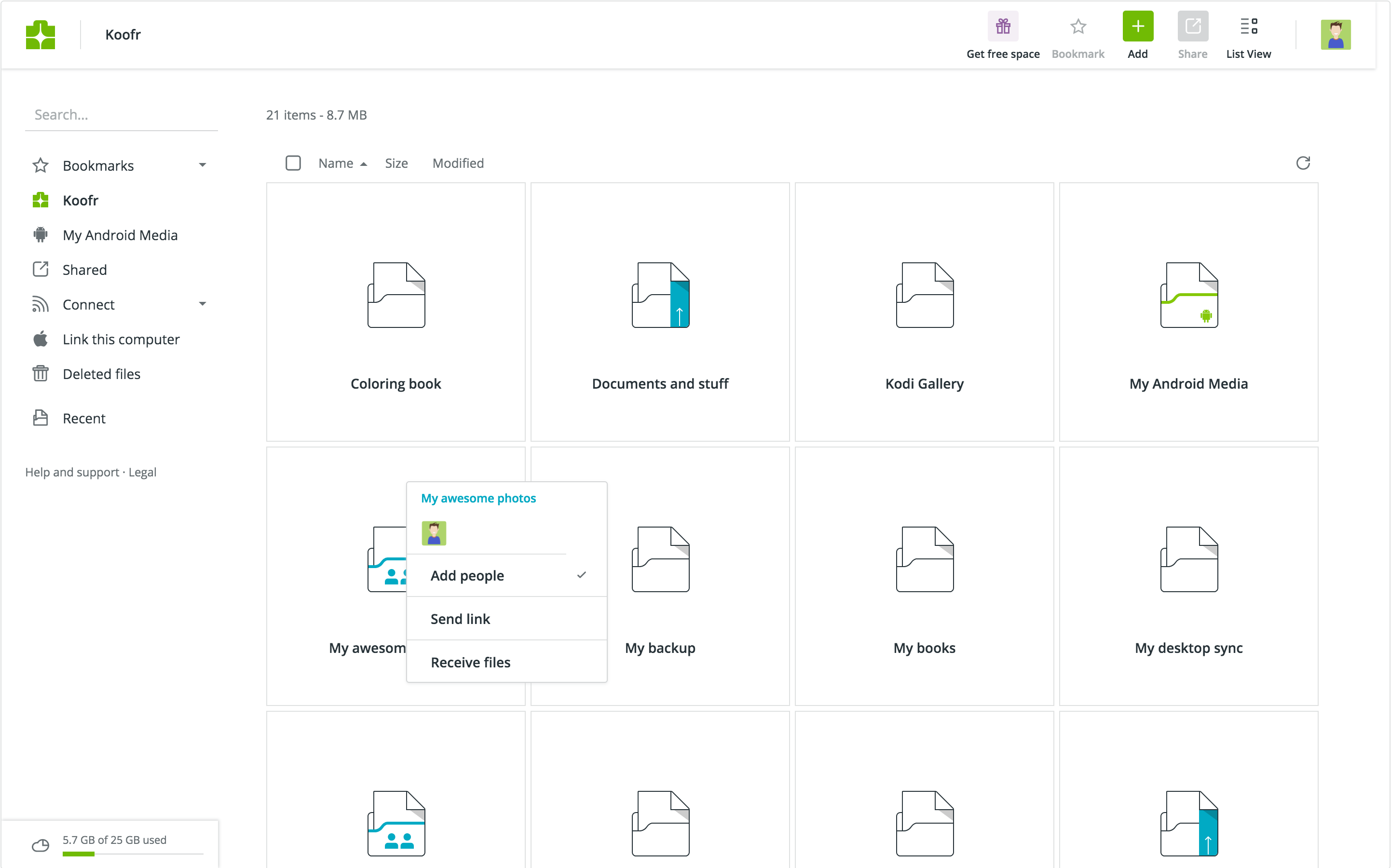 Koofr, on the other hand, lets you protect your links, set an expiration date, add a message, and customize your link (paid accounts only). You can also create receiving links, which let other people upload files to your Koofr account. These can also be configured with a custom link address or a password.
Both services allow you to sync files between your cloud storage and your desktop with their respective desktop apps. If all you need is to set up a basic sync folder, either provider will do fine. If you want to use some custom syncing rules, for example to exclude certain files or types of files from sync, then go for Koofr.
If you want to map/mount your cloud storage account as a network drive, there are a few ways you can do this with Koofr - but not with Google Drive. This means that accessing your files from your desktop computer will require you to install the Drive for desktop app (with Koofr, this is recommended, but not required), and synced files will take up storage space on your computer.
Verdict: Koofr offers better and more advanced sharing and syncing features.
Connectivity, and integrations
Google makes up for its lack of good sharing options with a number of its own additional apps and tools, accessible via the right-click menu. In addition to that, many other, third-party apps can be found and added to your Google Drive from the Google Workspace Marketplace.
We have to give it to Google here - Google Drive is likely one of the most commonly integrated cloud storage services, letting you use your storage as a backup for the particular app or to link specific files to the app, for example in project management software or photo editing applications.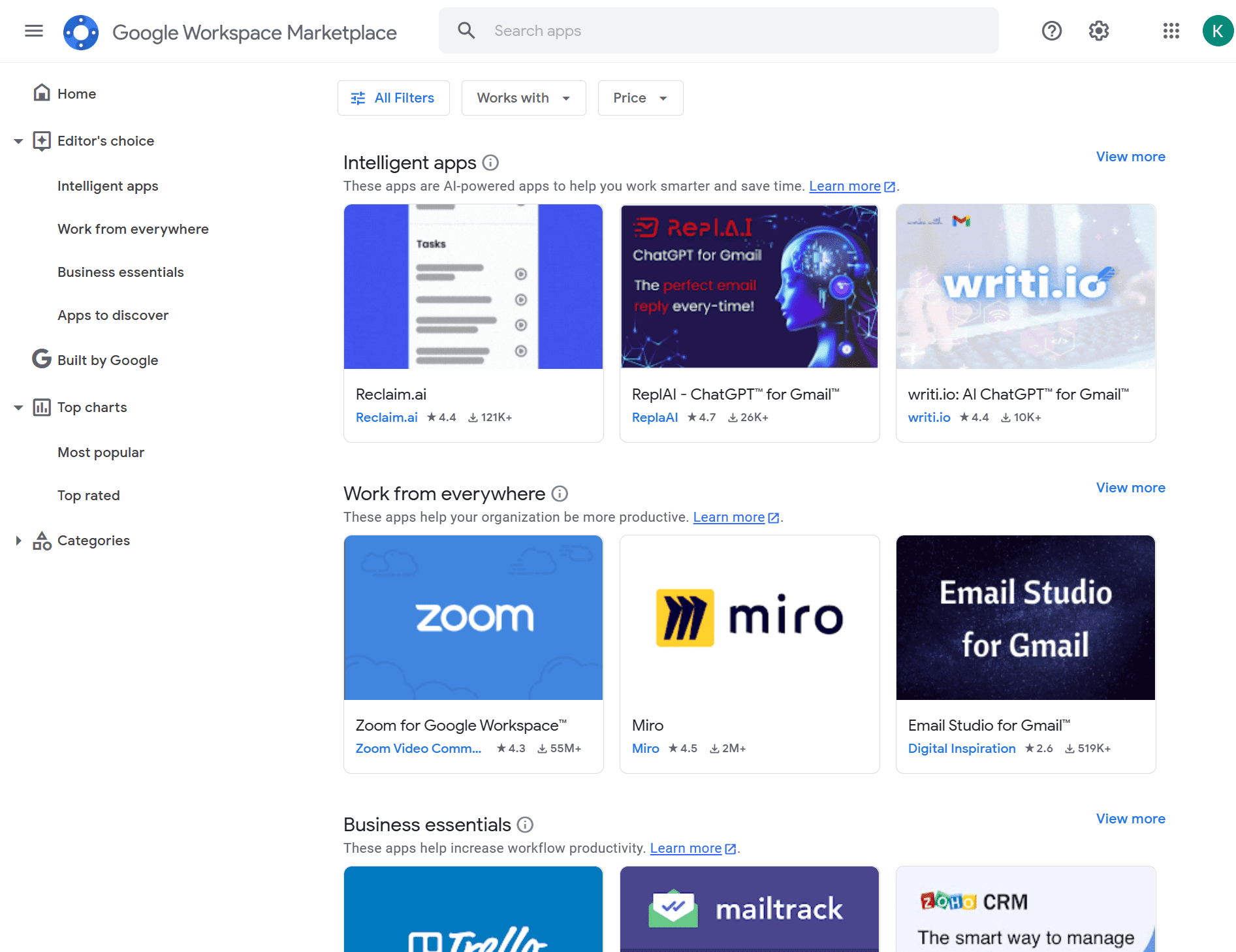 While Koofr doesn't have quite as many first-party integrations, you can still connect it to a number of different tools using the WebDAV protocol. This way, you can use Koofr as a backup or dedicated storage location for a variety of apps, for example notes apps like Joplin or reference management tools like Zotero.
Koofr also lets you connect to other cloud storage accounts you may have on Google Drive, Dropbox, or OneDrive. Its unified search engine lets you search for files across connected accounts and access them through Koofr.
Both Koofr and Google Drive are also available as options in Facebook's Data Transfer Tool, which lets you download your data (photos, videos, etc.) to a chosen location.
Verdict: Koofr has better sharing options, but Google offers more of their own productivity tools and third-party app integrations.
Privacy and personal data
Since Koofr and Google are based in jurisdictions with massively different approaches to privacy, it's not much of a surprise to find out that this is reflected in how each company treats privacy and customer personal data. Let's look at these differences.
Koofr is based in EU member state Slovenia, and all its data centers are located in the EU as well. This means it is regulated by and compliant with the GDPR. What does this mean?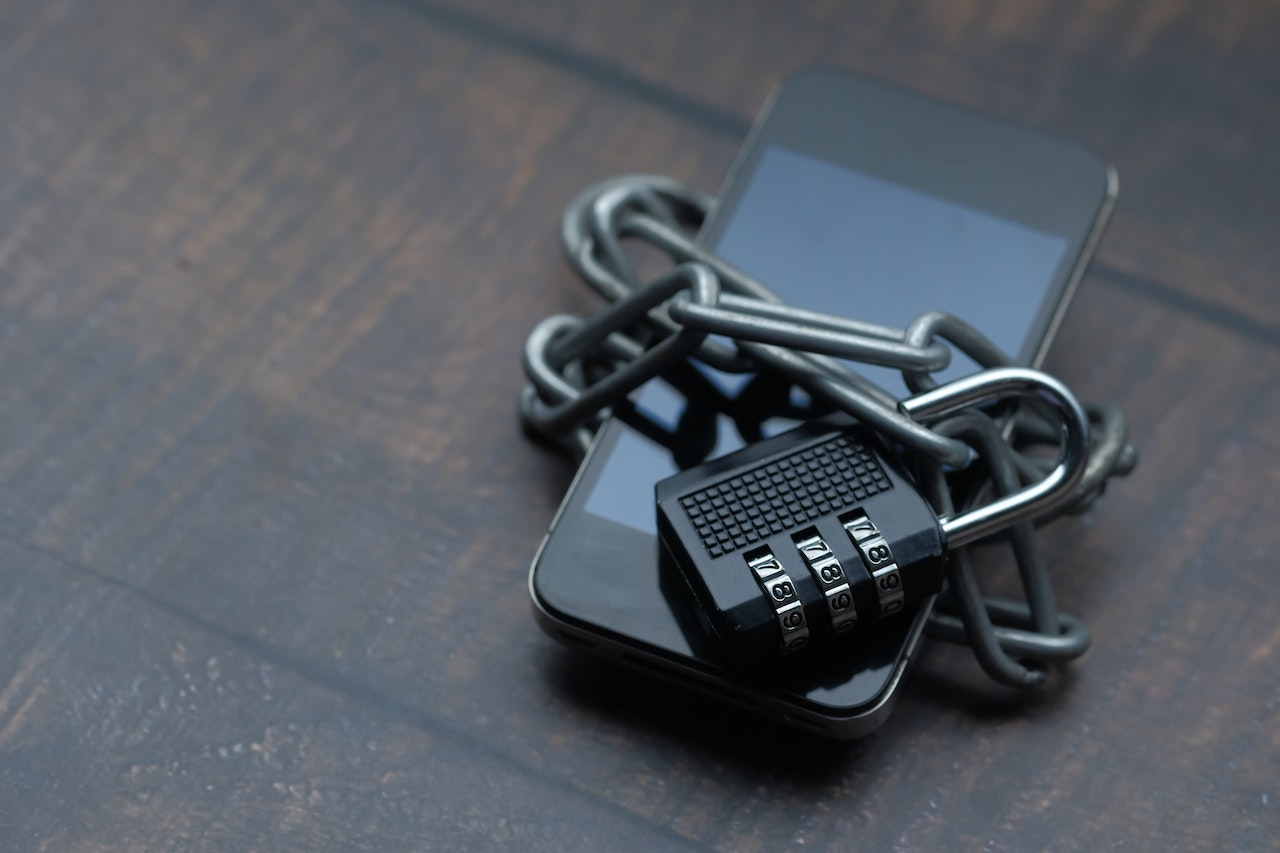 Well, Koofr has a strict no tracking policy. It doesn't use any pixels or cookies to track you on its site and around the web (check for yourself here). This is something you can easily test by using your browser's Inspect feature. Only data needed to provide the cloud storage service is collected, nothing more.
In line with its philosophy of transparency, Koofr has also broken down its Privacy Policy into easy to understand bullet points.
Google, on the other hand, is known as being the company that tracks you around the internet (and in the real world). In 2020, Google ads generated over $147 billion in revenue, making up more than 80% of earnings for Google's holding company, Alphabet. The business depends heavily on being able to serve users targeted ads on one hand and provide advertisers with detailed data analytics on the other. So, suffice to say that Google isn't relinquishing its data mining operation any time soon.
Not surprisingly, Google only uses its own tracking technology, so at least your data isn't being sent to any third parties... but it's still being harvested.
Keep in mind that Google is also based in the US, so unless you're in the EU and fall under Google Ireland, you data could be subject to strict US laws such as the Patriot Act. Under this law, U.S. authorities could compel Google to hand over your data on very little legal ground. This legislation has had a profound impact on internet privacy - Cloudwards.net explains the issues well.
Verdict: If privacy is at all important in your decision, choose Koofr.
Security and encryption
It's fair to say that when it comes to Google and Koofr, you can reasonably expect that your files will not be lost. Both providers have a proven track record and while Google has experienced data breaches before (though, to our knowledge, not on Google Drive), your files are safe with them.
If you would like to add a higher level of protection to your files, then what you need is an option to encrypt your files client-side, which means that the provider has no way of seeing their contents. Koofr provides client-side encryption in the form of Koofr Vault, an open-source encrypted folder that's available for all Koofr user accounts for free.
Google also offers client-side encryption for Google Drive and Docs, Sheets, and Slides. To ensure that Google really cannot read your encrypted files, you'll need to choose a key access service partner, which is essentially a service that holds your private keys, or develop your own key service solution using Google's API specification.
However, built-in client-side encryption is currently only available for Enterprise-level users of Google Workspace. If you are a private or small business user, you'll need to use a third-party encryption tool like Cryptomator.
Verdict: Koofr offers client-side encryption for all user plans while Google restricts it to Enterprise-level users.
Pricing
Both Koofr and Google are freemium services, which means that you can get started with either of them with a free basic plan. All Koofr users get 10 GB of cloud storage space for free, and Google Drive is included for all personal Google accounts with 15 GB of free storage. With Google, however, that storage is shared between Drive, Gmail, and Google Photos.
Google users can expand their storage with Google One, which increases the allocated storage space as well as adds extra features to products like Google Photos. Three plan options are offered, with subscriptions available on both a monthly and annual basis.
| Basic | Standard | Premium |
| --- | --- | --- |
| 100 GB | 200 GB | 2 TB |
| 1.99 €/mo | 2.99 €/mo | 9.99 €/mo |
| 19.99 €/y | 29.99 €/y | 99.99 €/y |
'prices as of 14. 6. 2023.'
Google Drive is also included in Google Workspace, which is a suite of productivity and collaboration software for enterprises.
As for paid plans, Koofr offers a variety ranging from 10 GB to 20 TB in storage space, which is counted in addition to the 10 GB included in the free plan. In addition to the increased storage space, higher-tier plans also include some premium features, which we'll get to later. Subscriptions are available on a yearly basis, and users can upgrade their plans whenever they need more storage.
Currently, only annual subscriptions are supported.
| S | M | L | XL | XXL | XXXL | 5XXL | 10XXL | 20XXL |
| --- | --- | --- | --- | --- | --- | --- | --- | --- |
| 10 GB | 25 GB | 100 GB | 250 GB | 1 TB | 2.5 TB | 5 TB | 10 TB | 20 TB |
| 0.5 €/mo | 1 €/mo | 2 €/mo | 4 €/mo | 10 €/mo | 20 €/mo | 35 €/mo | 60 €/mo | 120 €/mo |
| 6 €/y | 12 €/y | 24 €/y | 48 €/y | 120 €/y | 240 €/y | 420 €/y | 720 €/y | 1,440 €/y |
'prices as of 14. 6. 2023. Current prices are always available on our pricing page.'
Verdict: The pricing is neck-and-neck on the cheaper plans, but Google is the more affordable option if you need 2 TB. That's also the cap on storage space at Google, so if you need more, choose one of Koofr's larger plans.
Overall
Summing up all of the above, there are ample reasons why you might choose Koofr over Google, or vice-versa.
Both companies have proven themselves on the market to be reliable and stable cloud service providers.
Google could be a good choice for you if you don't need a lot of space or beyond-the-basic sharing and sync options, if you like being able to tap into the Google Workspace Marketplace for different additional tools, and if you're not concerned with internet privacy. For users who have a low level of computer and internet proficiency, the smooth user experience offered by the Google suite of products can be a decisive factor.
If you find you require more than just the very basic features, if you need to be able to protect your files with end-to-end encryption, and of course, if you're serious about protecting your personal privacy online without sacrificing your productivity, then we highly recommend giving Koofr a try.