Tech
Free up space on your phone, part 1: Android phones
One of the most hated messages to pop up on your phone screen: »Insufficient storage.« Do you know what to do to avoid it or solve it?
How to free up space on your Android smartphone? Here's a list of steps you can take to make more space for your next viral video and photos of your ski trip:
1. Factory reset. That's a very drastic step, but if you're not attached to any data or settings on your phone (something we highly doubt), it's a very effective one. BUT – because we believe you're not looking for anything this drastic, let's continue with other, more practical tips.
2. Move all your stored media off internal storage. This step works if your phone has space for a microSD card. Simply buy one with lots of space and automate saving any videos and photos to the SD card. You can sometimes even move some apps to the SD card, so give this a try as well.

3. Delete your Downloads. Ahh, the forgotten downloads. Let's get it out of the way, shall we? Locate your Downloads folder (sometimes it requires a bit of searching) and empty it. It's easy, and you'll be shocked by the amount of space this will free up.
4. Clear up the cached files. Cached files are files that are stored on your smartphone to speed up processes the next time you open an app. They can use up a lot of space, so we suggest you eliminate them regularly. One easy way of doing this is with the help of one of the many apps you can download from Google Play – look for well-rated cache cleaners.
5. Delete WhatsApp media. A beloved messaging app automatically downloads pics and videos to your phone and also stores all the media you send. First, head over to the App settings – Data and storage usage and change the setting for the first one. Deleting all the media you sent will require some digging in the Internal storage folders. There you can delete the files you sent and don't need them stored anymore.
6. Delete the apps you don't use. Are you sure you deleted the app you had on your phone and didn't use them anymore? Fun fact: not all Android phones allow you to do that from the comfort of your home screen. Go to the Apps menu in Settings and see for yourself. Go through apps you've installed over the years and do a purge – delete all apps you've downloaded and no longer use.
Not sure you wanna delete the app you paid for? No worries, it can be very easily downloaded again from Google Play for no extra cost.

7. Store your photos on cloud storage. It's really easy with Koofr. Download the Koofr mobile app and set up an automatic backup. Now all your photos and videos will be stored on Koofr, so you can empty the Gallery folder every time you start running out of space, without worrying you will lose your precious memories! We'll throw in up to 10GB of free storage space with a free account.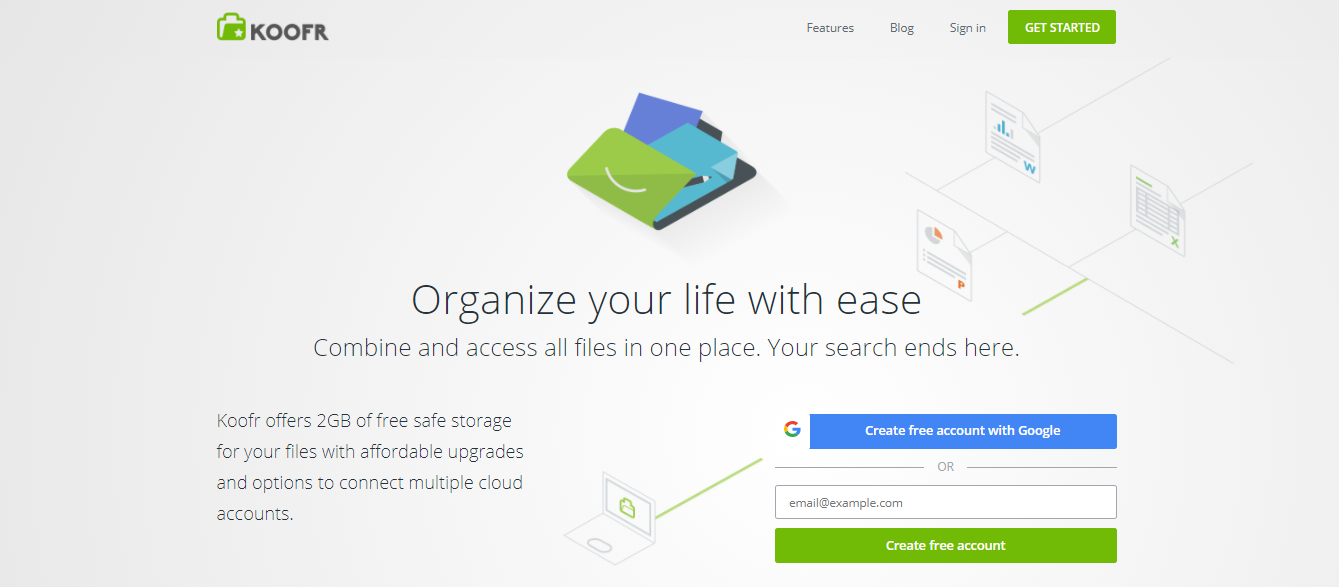 8. You tried everything, but your storage is still full? Download storage analyzer from Google Play and give it a run through the files on your smartphone. It will show you everything that's taking up storage on your phone.
Next time, we will focus on iPhone users and offer some advice for clearing out storage! Until then, happy storing with Koofr!
Want to talk to us? Join us on the Koofr subreddit!