New version of Koofr Android app launched
Happy news for Android users who also trust Koofr with their files – there's a new version of the Android app in town.
We are proud to announce a new version of Koofr mobile app for Android. The 3.3.0 version comes with some notable upgrades, so let's take a look!
1. Sharing of single files inside Koofr is now supported
About a month ago we added a feature many of our users were asking for for a while – sharing individual files with other people inside the Koofr app. It's the safest way to share files because it happens inside Koofr and doesn't require a public link.
Excited? Great, because now it's available on mobile as well and it works pretty much the same as in the desktop version. Click the Share icon next to the chosen file and choose Koofr users from the menu that appears.
Happy sharing!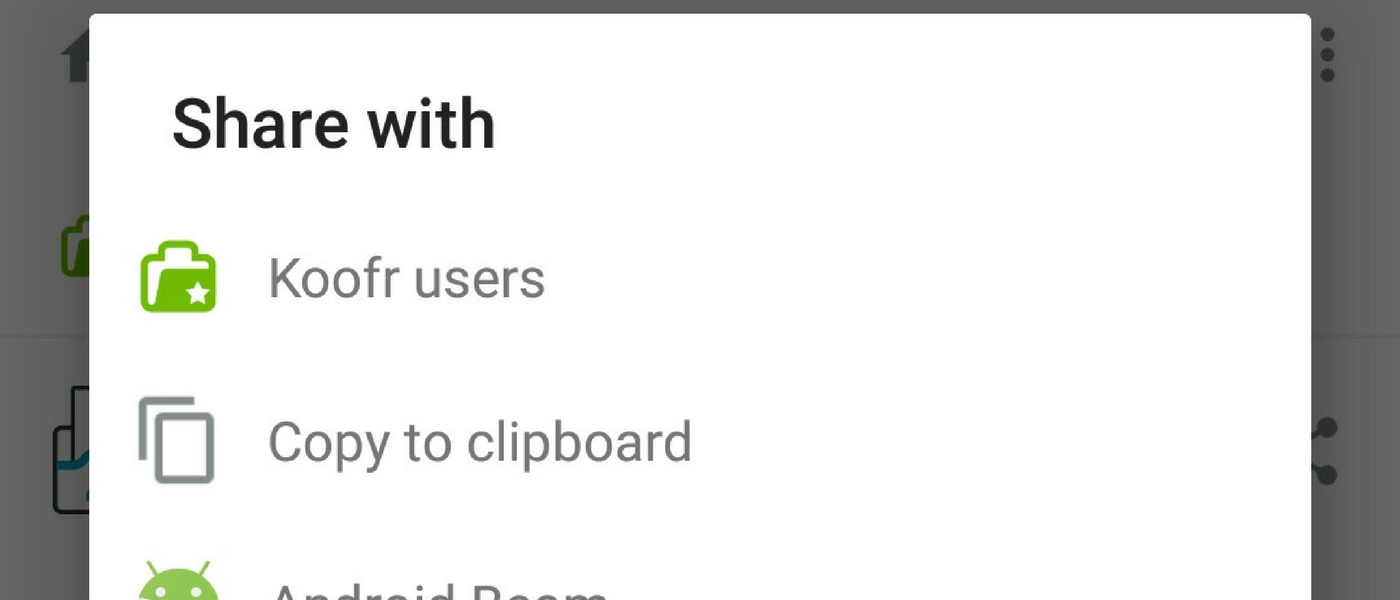 2. Improved power management on Android Oreo
Improvements in power management of the Koofr mobile app result in longer battery life. What's better in a world where there's nothing worse than the »Battery low« notification on your phone's screen? ;)
3. Improved memory management on low-memory devices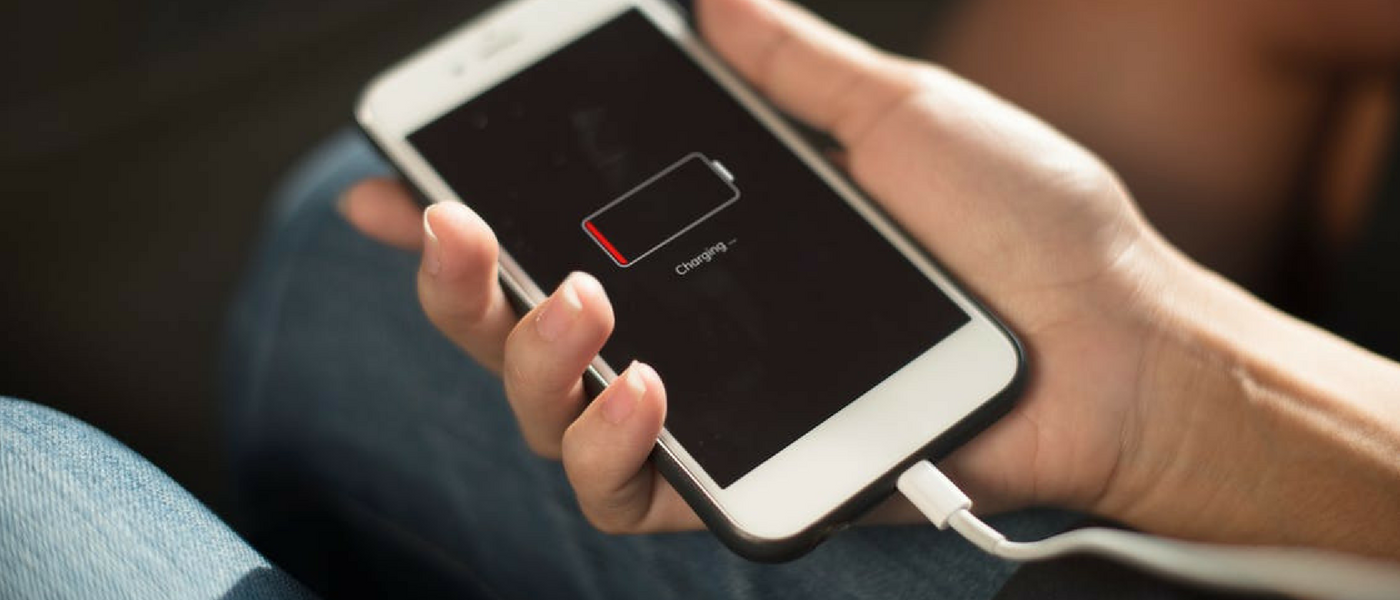 Another big change is the amount of memory Koofr will use on your device. Now, if you have a phone with lots of storage space, that's hardly something you've been waiting for. But if your phone is on the slim side when it comes to available space, you'll appreciate it.
These are the big changes, but there are also some smaller features a careful eye will notice:
Improved browsing in shared folders
A new, adaptive launcher icon on Android Oreo
A new icon set
Re-enabled native Google log-in
We fixed some features and got rid of some unavoidable bugs:
Fixed the search feature in folders
Fixed the synchronization of offline files
Polished the general user experience
---
We hope you enjoy the new features! We'll be happy to hear back from you. Find us on Twitter @KoofrNet, join us on the Koofr subreddit or send us an email.