Improving your Koofr account security - together
At Koofr, we strive to provide users with as many features as possible, but safety and security are always our priorities. Read on and find out what kind of changes the new year will bring and how you can prepare for them to minimally affect your workflow and the Koofr experience.
At Koofr, we strive to provide users with as many features as possible, but safety and security are always at the top of our minds.
We already provide users with options to enable two-factor authentication (2FA) in their accounts and the use of the application-specific passwords for external applications that do not use our more secure API login. These applications mostly consist of rclone and WebDAV based connections.
We have previously advocated and suggested the use of application-specific passwords with all such applications instead of your main Koofr account password. This not only prevents your account password from being leaked by a third party but also limits the access of any such application. The apps that use application-specific passwords cannot change the Koofr settings, email address or account password, or log into the Koofr web or mobile app.
On January 1, 2021, we are taking the safety and security measures a step further.
Logging in with rclone and WebDAV will only be possible with application-specific passwords. Your main Koofr account password will no longer work for these connections.
We suggest you change your settings for any such application before January 1st, 2021, to ensure all your rclone and WebDAV connections continue working without interruptions.
If you are using our network drive feature and you enabled it in the Koofr desktop app or have already used application-specific passwords when setting up your rclone and WebDAV connections, you do not need to do anything, everything will keep on working normally for you. If not, keep on reading to find some help on how to generate app passwords in Koofr.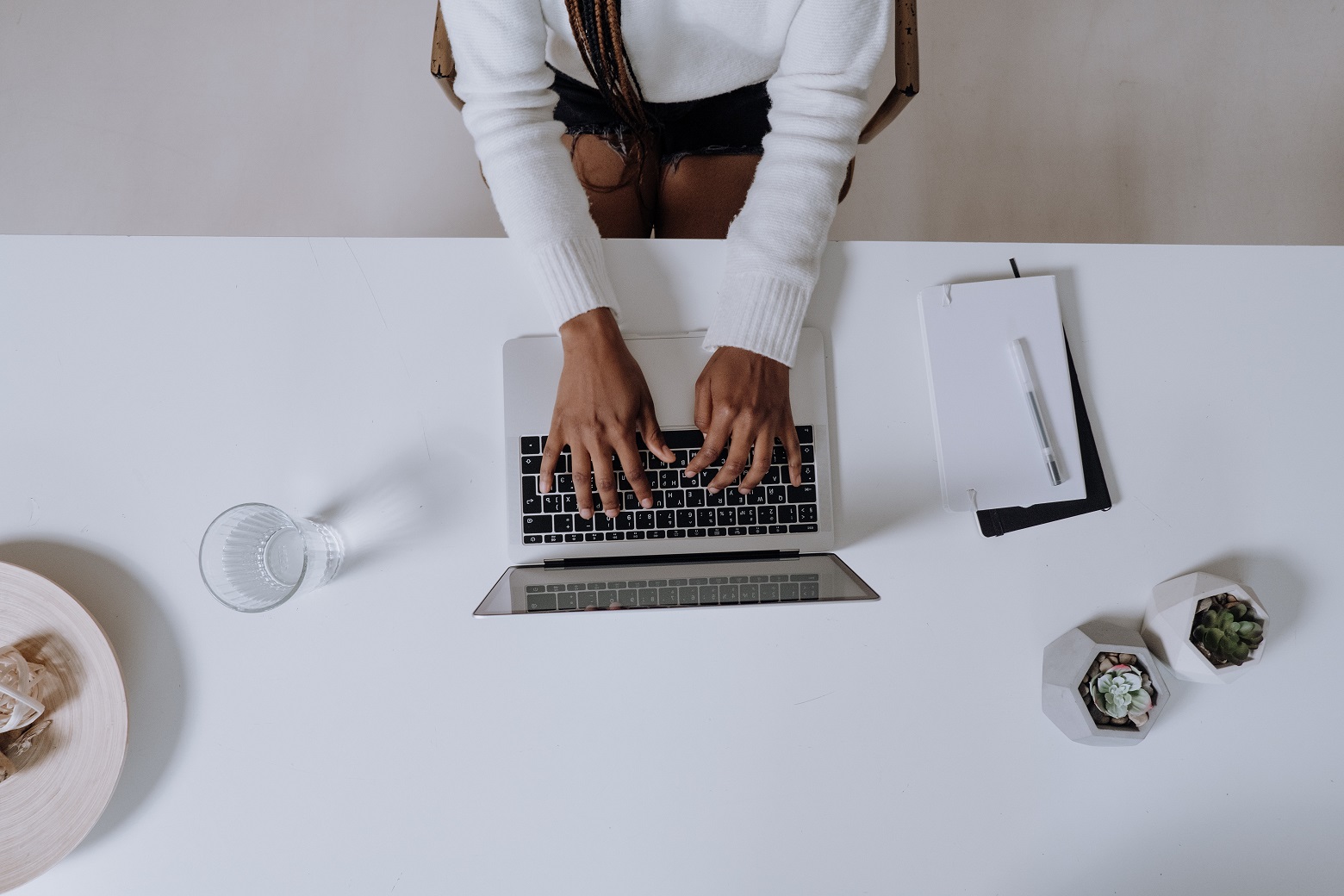 How to generate app passwords in Koofr
You can generate a new app password in Koofr by clicking on your profile picture icon in the top-right corner of the Koofr web app. When the Account menu opens, click on Preferences and select Password from the menu on the left. Scroll down to App passwords, type in a new password name into the Generate new password text box and click on Generate.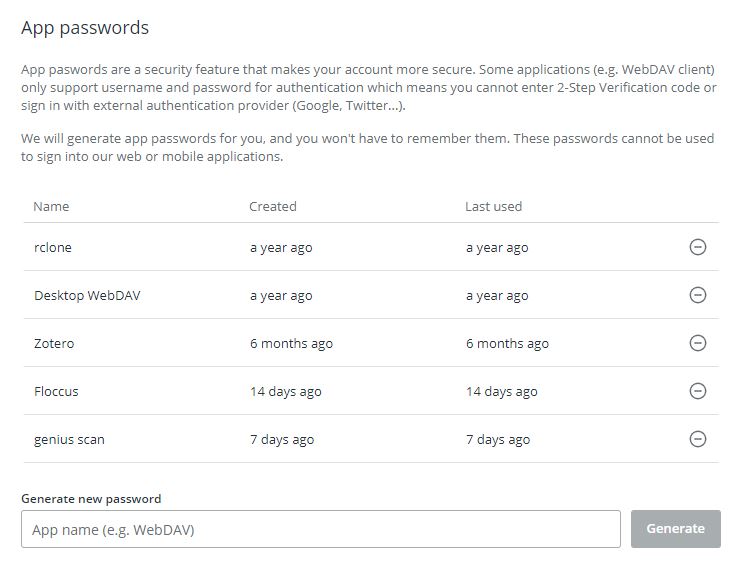 You can find more help on how to create the application-specific passwords in our FAQ and in our video tutorial.
We know this change may cause you an inconvenience, but we believe it will greatly improve the safety of your Koofr account.
Read more on how you can help keep your Koofr account safe and secure.
You can contact our support or write to our subreddit with any additional questions.