What to check when choosing your cloud storage provider?
Every cloud user has different needs and new cloud storage providers are constantly popping-up to satisfy them. What should you check before committing to one?
The cloud is already affecting most areas of our lives. With its growth and prevalence, new cloud storage providers are also popping-up. Granted, every user has different wishes and expectations when choosing a cloud storage provider. But what are the important things that everybody should check before committing to one? Read on and find out how to choose a cloud storage provider.
1. The safety and security of your data
With cloud storage, you are giving your most valuable data into the care of someone else, with the expectation that they'll keep it safe. You might not be enthusiastic about the idea in the first place or at all. That is why it is even more important to always check the safety and security aspects of your chosen cloud storage provider upfront.
We get that your data means a lot to you. That is why a big aspect of our service is to provide a trustworthy and safe environment for you to store your data.
Essentially, we worry about your files so you don't have to, but we do provide you with additional safety features and steps that you can take to help us ensure your data's safety.
2. The privacy aspects of your data
We are living in a time where privacy is becoming a luxury. Companies are trying to gain insight into their users, their behaviour and their preferences. Why? Because these insights serve as tools for optimising the user experience, customization, profiling, targeted marketing and other purposes. They gain those insights with online tracking. If you are a privacy-oriented user that might not sit well with you.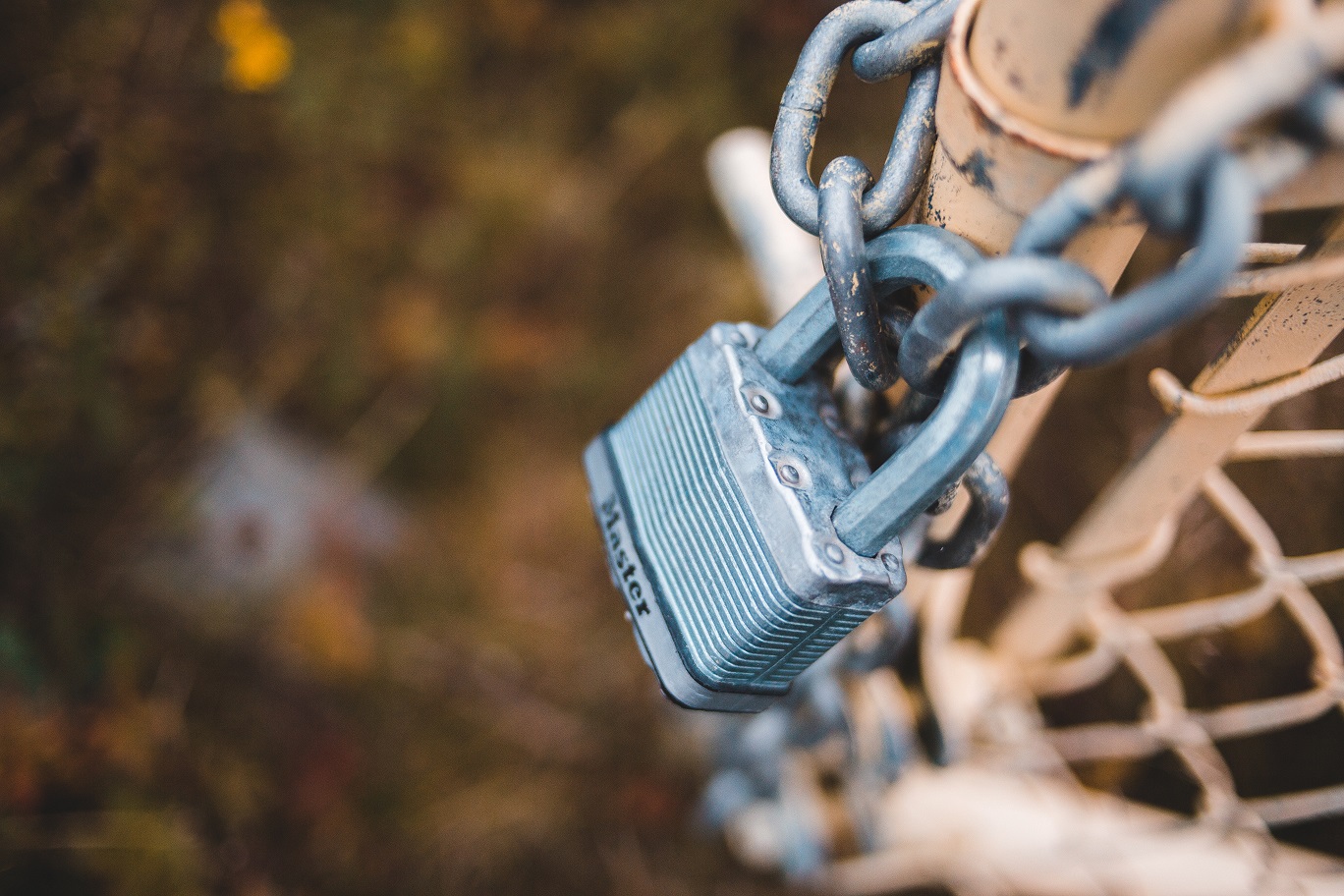 We can proudly say that Koofr is a privacy-focused company that does not track its users in any way. And while our product currently does not offer client-side encryption, we are cooperating with rclone through which you can set up client-side encryption of your Koofr files. Read more about our views on privacy and online tracking in our blogpost.
With Koofr, all of your data is stored in the EU. We are bound to comply with the EU's data privacy and security laws. Read more in our Privacy Policy.
3. The features that mean a lot to you
Of course, safety and privacy are not the only concerns when choosing a cloud storage provider. They might not even be at the top of the list for an average user. That is why, you should always check the features of your preferred cloud storage, so you are not disappointed later on.
The most important feature for you could be file versioning, synchronization, encryption or the features offered beyond cloud storage, like integrations with other services. It could be little things, like WebDAV support, the option to connect as many devices as you want without limits or integration with Office Online, if you want to work on your documents directly from your cloud storage account.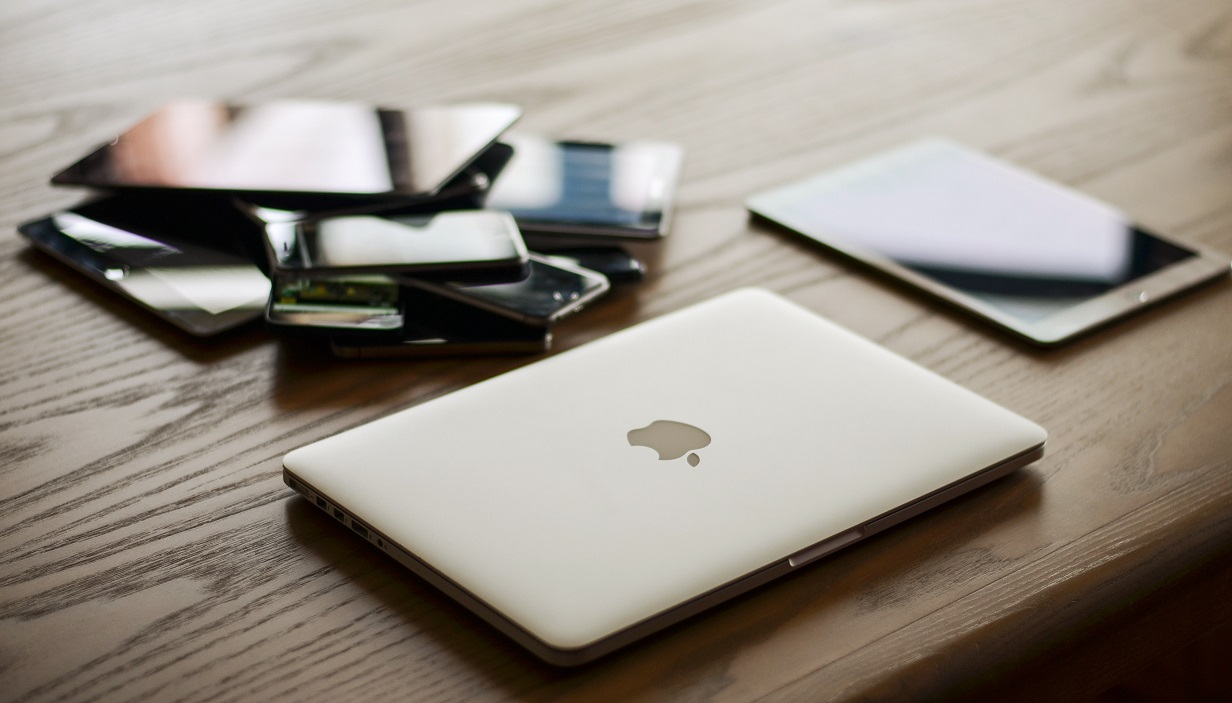 While paid Koofr accounts, of course, have more and better features, we also offer free Koofr accounts, which have access to most of our features and can be created on our website. That lets you test out our service and make sure it is the right choice for your needs before you commit to a paid account.
You can read more about our features here. We also always announce bigger changes in our changelog.
4. The offered space, pricing and the possibility of upgrades
Different users have different needs regarding the needed cloud storage space. Make sure you know what are yours before committing to a paid cloud storage account. Check out our video and assess your space needs.
Remember, one of the most important advantages of cloud storage services is the fact that you can start small. If you realize you need more space, you can always upgrade your plan later on.
Koofr currently offers yearly plans with flexible upgrading options. You can upgrade your plan at any time in your account settings. Find the pricing and the sizing options here.
5. Quality of customer support
Remember that no service is perfect. Problems and bugs are bound to appear from time to time. But, when issues do occur it is good to know that you can rely on quick assistance in solving them. Before committing to a cloud storage provider make sure you know how they handle customer support.
There are many different options on how to contact Koofr in your time of need - our contact form, the variety of our social media platforms - Facebook, LinkedIn, Twitter, YouTube, or our growing Reddit user forum, where both other Koofr users and the Koofr support team can quickly help you solve your issues.
You can also always consult our FAQ pages or our in-app Help and support center.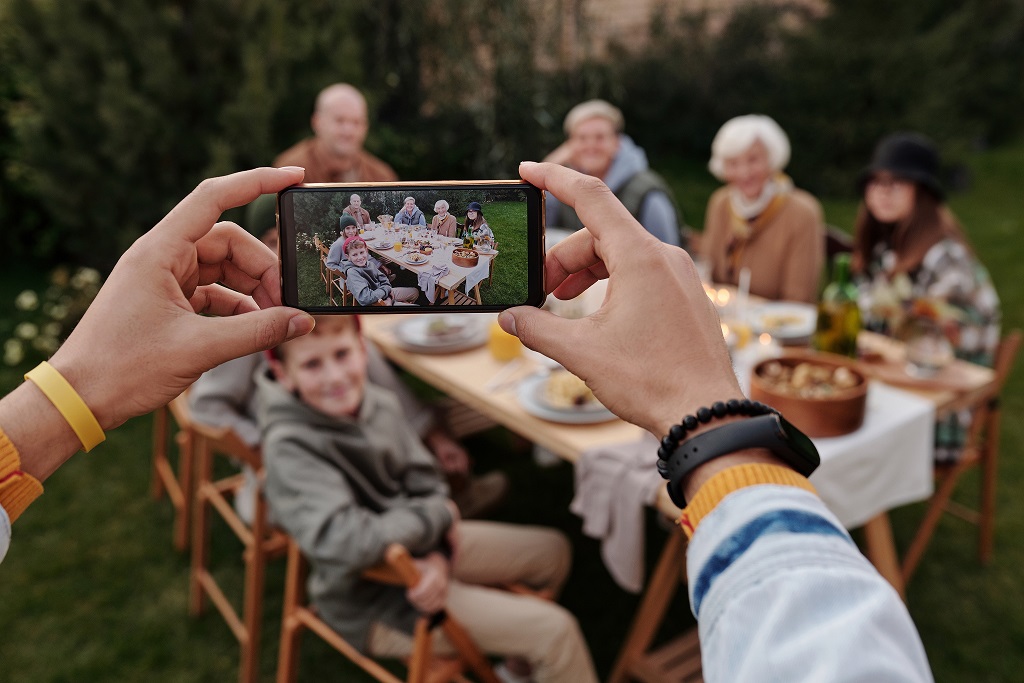 In conclusion, there are a lot of things to consider when choosing a cloud storage provider. The correct one for you probably needs to check the boxes mentioned here and many others. It doesn't matter if you are a beginner or an advanced user, it is recommended that you go into the decision about your cloud storage provider prepared and informed so that you can make the correct choice for yourself and your data. Only then will you be able to take full advantage of all the benefits your chosen cloud storage has to offer.