A Look Back: 8 Koofr improvements from the past year
Here's a quick recap of recent Koofr feature releases, updates, and improvements. Dive in to find out what's new!
Development work is never done. We always listen to you, our users, and try to implement your feedback into our product as often as possible. Read on and find out about our most recent new features and start enjoying their benefits.
It's been a while since we last shared a recap of recent developments and improvements in Koofr. Let's dive in and see what's new!
1 Keyboard shortcuts & breadcrumb context menu
In March 2022, we introduced keyboard shortcuts in the Koofr web application. You can use shortcuts to navigate, copy, paste, delete files and folders, and perform other tasks, ultimately saving you a significant amount of time. If you want to learn how to use keyboard shortcuts in Koofr, read our previous blog post or see our changelog.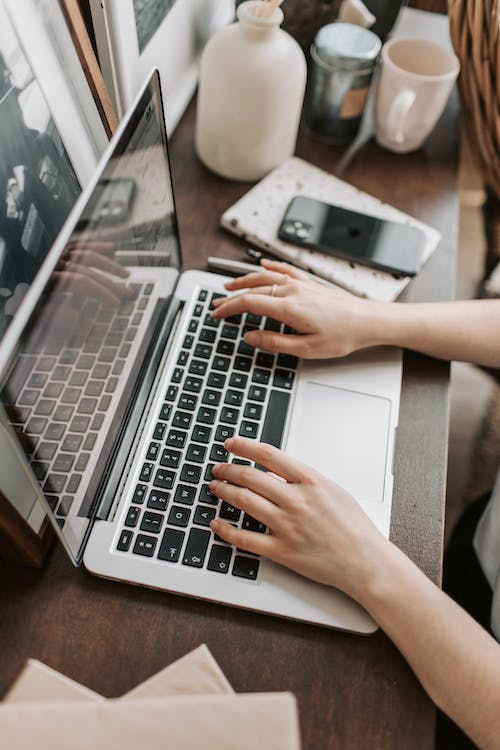 In addition, we also released a new breadcrumb context menu that allows you to copy or move a folder you're in, or to download, rename or delete it, without having to navigate back to the parent folder. This feature is incredibly useful and efficient, streamlining the process of managing your files within the app.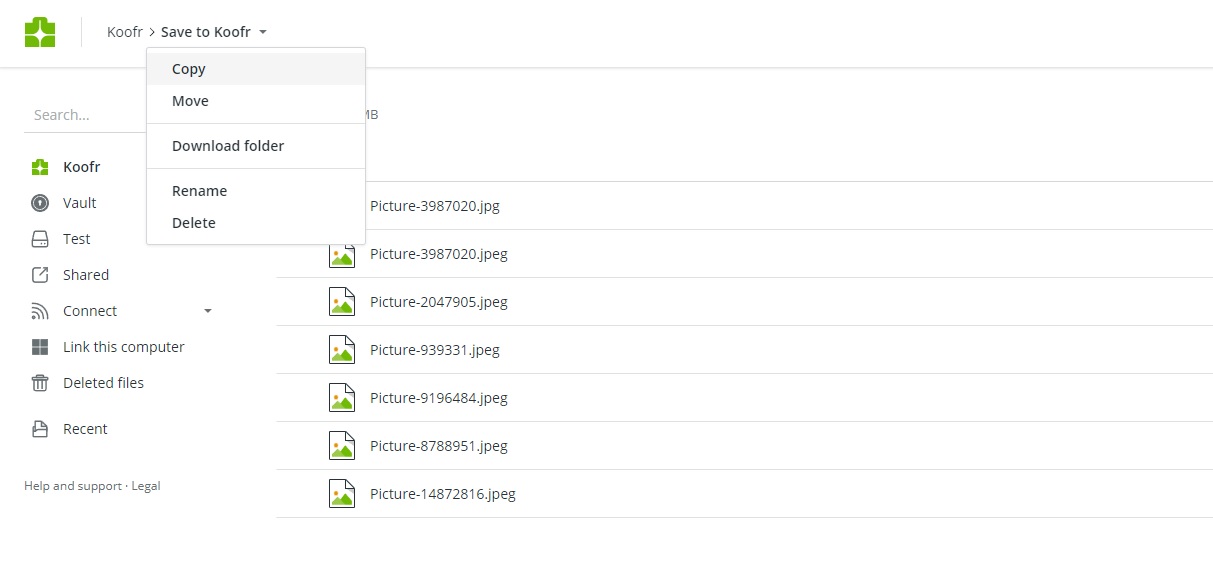 2 10 GB of free storage space for all users & updated paid plan structure
In April 2022, we updated our plan structure and added up to 10 GB of free storage space to all Koofr users, regardless of their plan. Free users now get 10 GB of storage space, and paid users get as much as is included in their paid plan, plus an additional 10 GB of free space.
If you have used Koofr for over a year, you may still remember our Invite friends referral program. Users could invite friends to get more storage space - 2 GB of additional free space for each friend who joined Koofr (up to 10 GB in total). While you can still invite your friends to join Koofr, referrals are no longer rewarded with free storage space.
In addition to the 10 GB of free space, we also reorganized our plans, grouping them by size into three paid tiers: Briefcase, Suitcase, and Crate. Each tier offers exclusive additional features that are not available to users with lower-tier accounts. We also added two new plans to our roster: plan 10XXL with 10 TB of available storage space and plan 20XXL with 20 TB of available storage space.
In March 2023, we released a new 5XXL plan with 5 TB of available storage space. For more information, check out our pricing page.

3 Koofr's IPv6 compatibility
Since September 2022, Koofr has been fully IPv6 compatible and can be accessed over the IPv4 protocol as well as the IPv6 protocol. That's a significant improvement, as in mixed environments with both IPv6 and IPv4 connectivity, we usually use IPv6. It's a more modern and secure, and faster internet protocol than IPv4.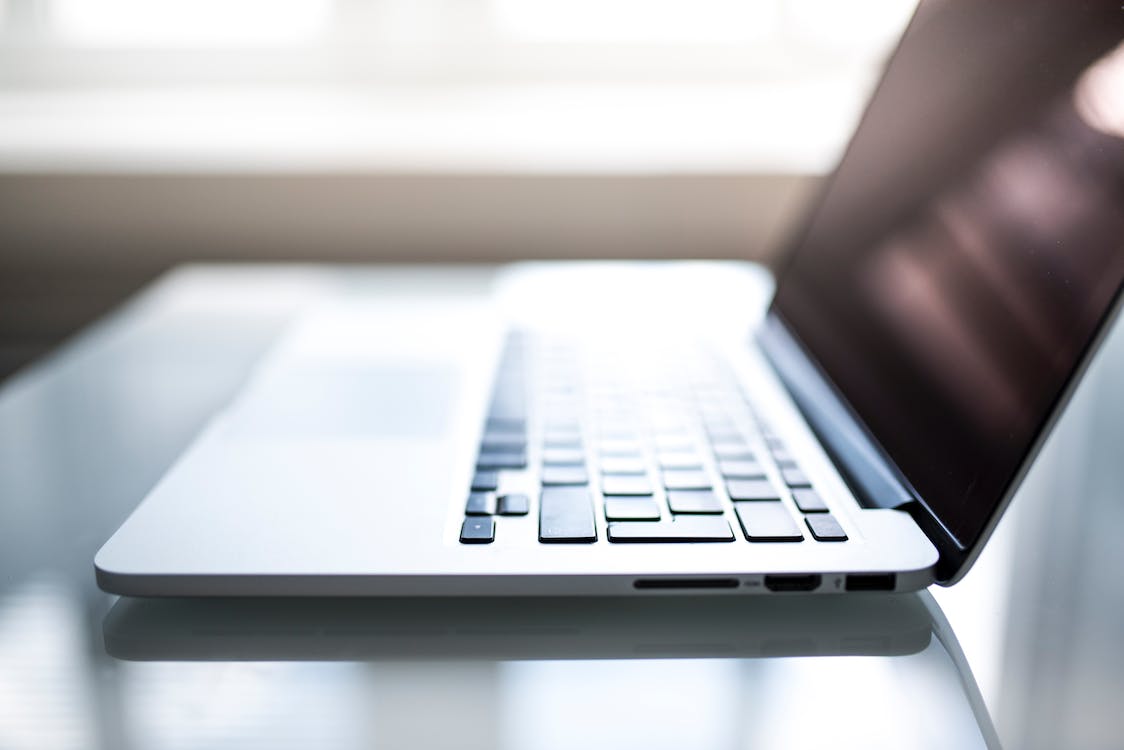 4 Android updates
In September 2022, we released version 3.13.0 of the Koofr app for Android, which introduced some heavily requested new options to the Automatic media upload feature. You can now choose a custom target folder for your auto-uploaded media, replacing the previous default My Android Media folder.
Additionally, you now have the option to automatically organize your photos by year and/or by application, providing you with a more efficient and personalized approach to file management. If you choose to organize your files by year, a specific folder for each year will be created within the auto-upload folder.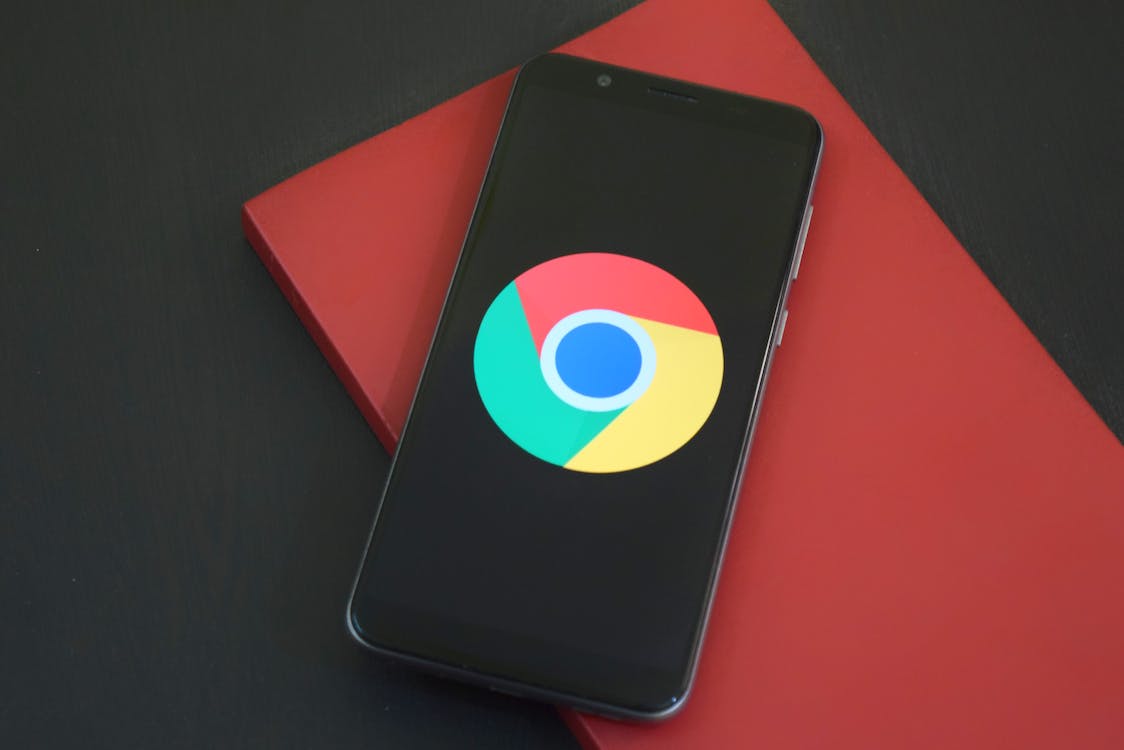 5 New Koofr logo
In December 2022, we unveiled Koofr's new logo. It was time for a facelift, and what better way to celebrate our first decade of service (in February 2023, we celebrated Koofr's 10th birthday) than with a brand new look?
Our new logo still has the motif of a suitcase with a star detail, which is now placed in the center of the suitcase, dividing it into quarters. As mentioned in our previous blog post, the star icon stands for all your favourite things in one unified space and symbolizes the different compartments of your Koofr and the ability for you to share parts of what you store with other people. Together with the icon itself, the wordmark was also freshened up with a new color and font.

6 Koofr Vault
You could say that we saved the best for last or at the very least, reserved for the end of the year. In December 2022, we finally launched Koofr Vault, an open source client-side encrypted folder in your Koofr cloud storage. So your sensitive files, like bank statements, tax records, confidential business documents, scans of your driver's license or passport, etc., are now even safer!
You can easily create a new Safe Box and choose a Safe Key – just make sure you store it somewhere safe because if you forget it, your files are lost forever! Oh, and did we mention that Koofr Vault is included in all Koofr's plans, even in the free one, and is compatible with rclone?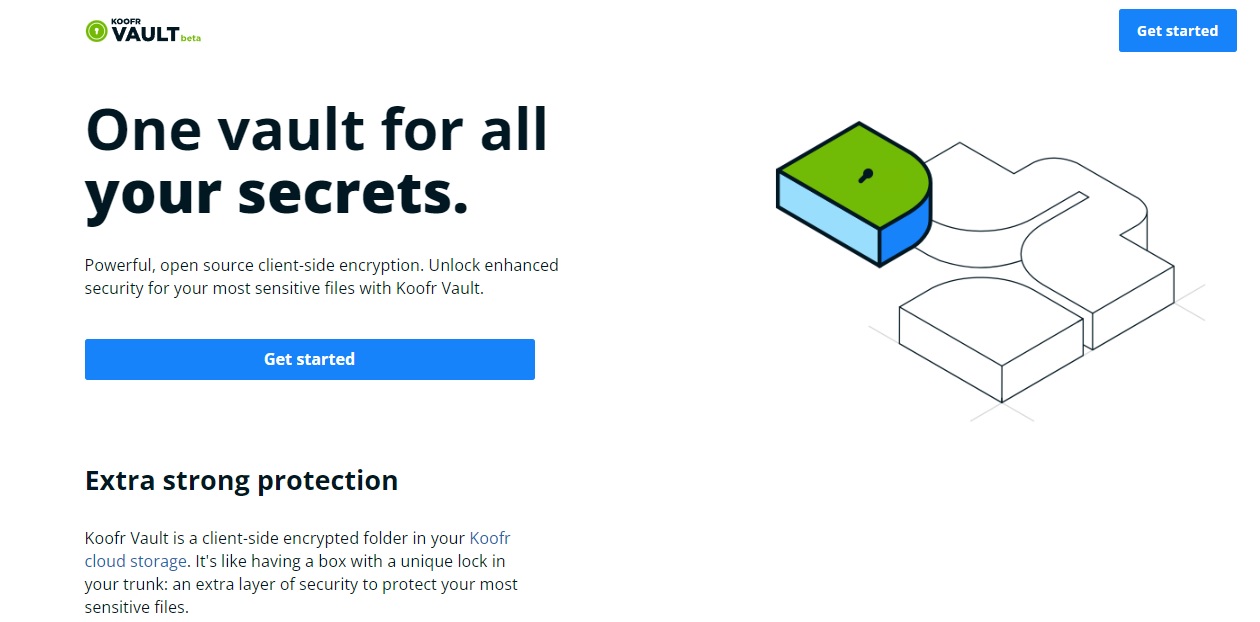 7 iOS updates
In April 2023 we introduced the latest Koofr iOS app update. With the latest release, not only have we enhanced the performance, but we've also included long-awaited features that will make managing your media a breeze.
Previously, enabling the auto upload function on your device would result in all your photos and videos being uploaded to the My iOS Media folder. Now, you also have the option to choose a custom target folder for your automatically uploaded media, providing you with more flexibility and control over your files.
There's more to the updated auto-upload function! You can now choose to automatically upload your photos and videos into a separate subfolder based on the year of their creation, which lets you organize your media chronologically. Note that the new feature will not affect previously uploaded photos and videos.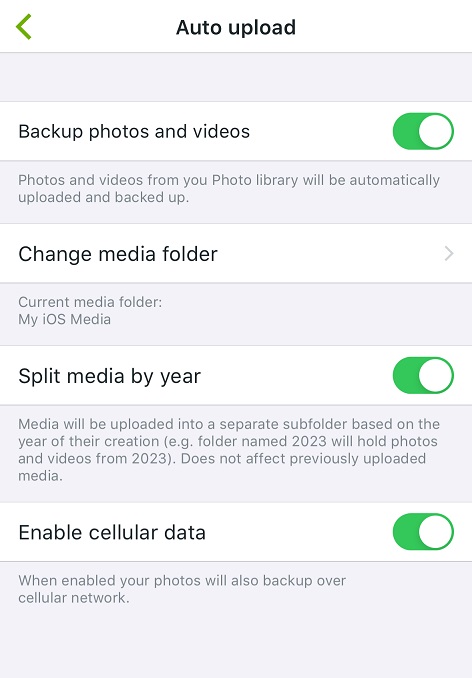 In this update, we've also fixed issues with connecting external clouds, simplifying the process of seamlessly adding and managing your cloud storage accounts through the app. And as always, we tackled various bugs and performance issues, improving the app's overall stability and user experience.
---
Whether it's been a while or you just joined Koofr recently, thank you for being with us! We promise that we have nothing but exciting and useful features in store for you in the future.
Meanwhile, why not head over to our community on Reddit and join the conversation?