Why we love cloud storage
It is Valentine's Day week, so we want to spread some love. With us, it is love for cloud storage. Cloud storage is about storing and accessing data over the internet instead of on your hard drive. With an internet connection, cloud storage can be accessed from anywhere, anytime and from any device. What is there not to love, right?
Cloud storage is becoming one of the most popular ways to save digital data. We might be impartial, but here are the things we love most about it:
(1) It supports workforce flexibility and mobility
Cloud storage makes flexibility and mobility of the workforce much simpler and hassle-free. After all, you can now work from anywhere and anytime, with its help. Whether you need some information during a visit to the customers or whilst working remotely, you can utilize cloud storage. Its ability to support remote work makes cloud storage a great addition to this already awesome working perk. Cloud storage helps your employees stay connected to the main office and in the loop at all times.
Which Koofr features enable this? The availability of different Koofr applications – mobile, desktop and web app, making Koofr available across different devices and operating systems; synchronization, local folders, receive files feature and others.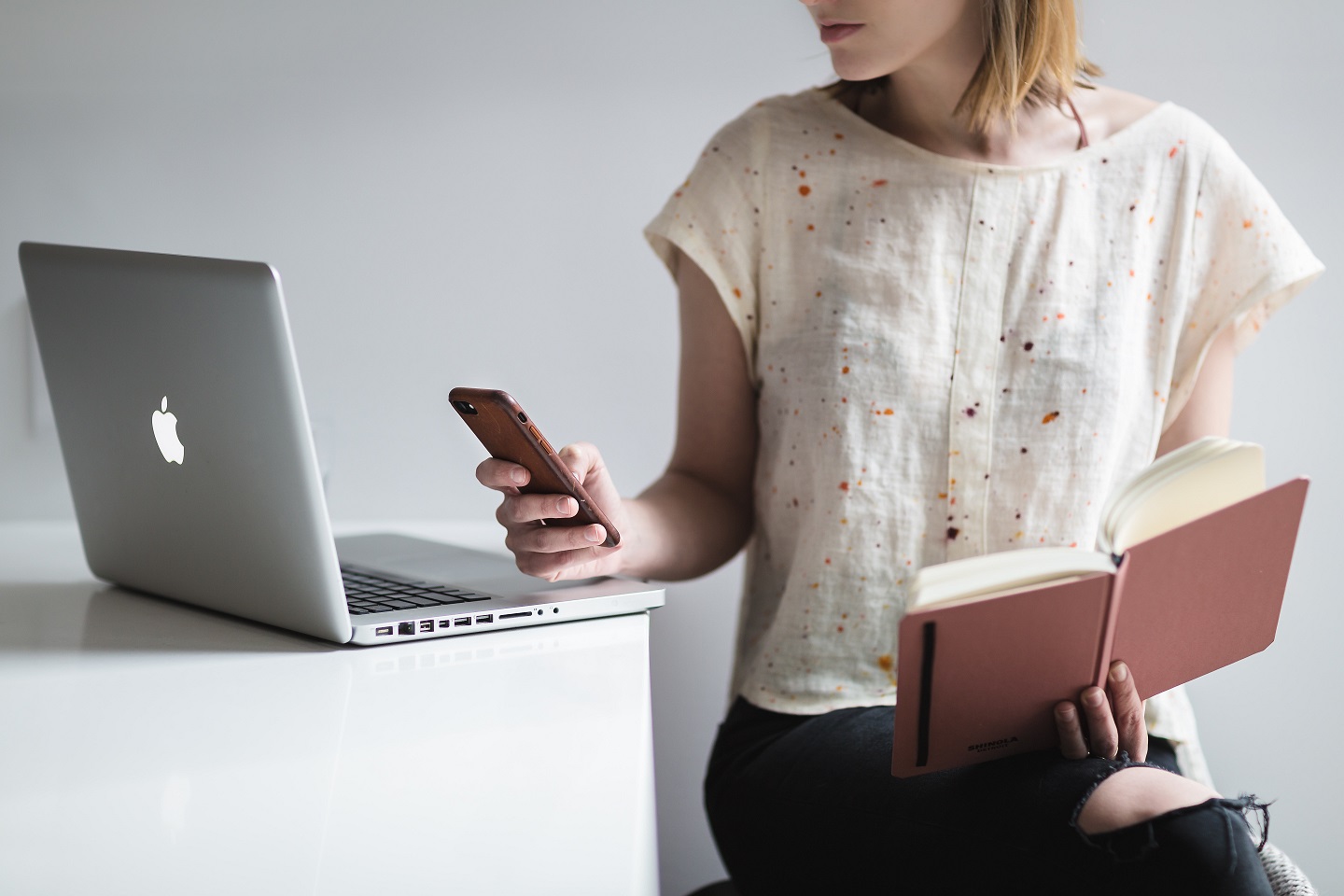 (2) It increases team productivity and collaboration
There are new technologies, processes and theories changing the modern workplace all of the time. A lot of them are focused on increasing in-office collaboration and productivity of the workforce in general. Businesses now work globally, with fewer boundaries than ever before and cloud storage can easily support that.
It allows its users to collaborate freely, with access to the same information, whichever device they are using. Cloud storage increases transparency and enables your team members to do more, together. They can view and share information easily and securely with the help of a few simple clicks, which makes collaboration easy and nearly effortless.
Which Koofr features enable this? The availability of different Koofr applications – mobile, desktop and web app, making Koofr available across different devices and operating systems; different file and folder sharing options, integrated document viewer and other features.
(3) It is secure and reliable
Data is moving to the cloud at a record pace and cloud-based solutions are increasingly in demand around the world. We know that the security of your files is very important, especially since your business depends on it and thus, we take every precaution to keep your data safe by using several different technologies.
Compared to other storage solutions, cloud storage is geared with superior security measures to help protect its users and their data.
But where does reliability come in? Since your data is stored in the cloud, you can easily access it no matter what might happen to the current device you are using. You don't have to worry about losing your data in case your laptop gets lost in the airport, you spill your coffee all over it or something similarly unfortunate.
But remember, the levels of security and reliability depend on the provider you choose and also your security precautions. Select a strong password and add an additional layer of protection to your account by using two-factor authentication.
Which Koofr features enable this? The possibility of using Koofr with rclone, two-factor authentication options, password protected sharing links and others.
(4) It can help you go paperless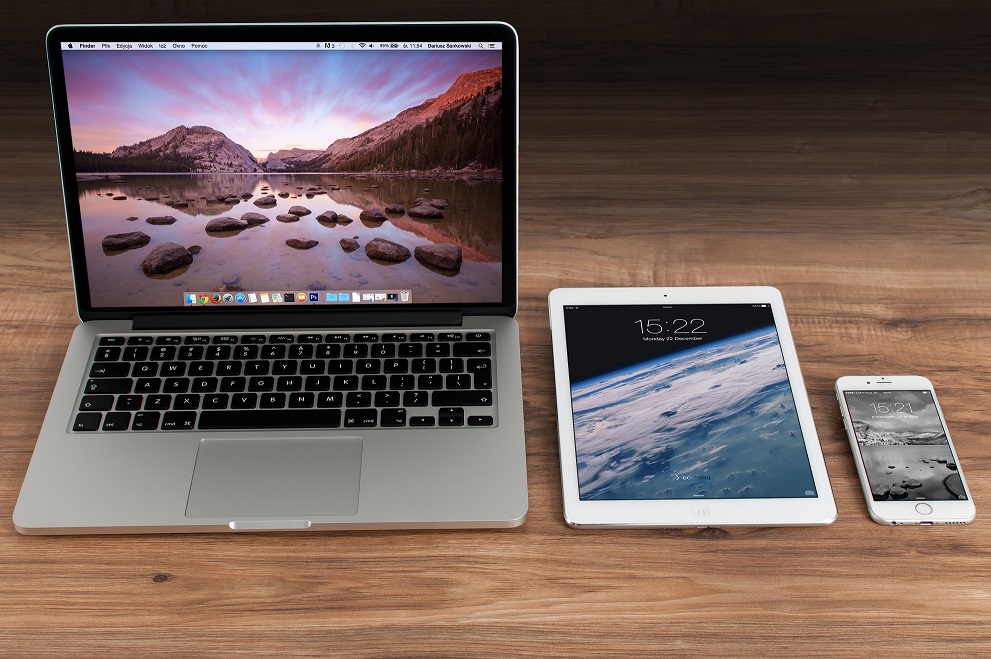 Gone are the days of wasteful printing in the office and of keeping photos in a shoebox at home. Your memories are now galleries in your cloud storage account and you can easily store and view your documents inside it as well. Another plus is, you can find everything much easier and faster this way, with the help of advanced search options. Cloud storage helps create a more connected and intelligent workplace with less stuff needed for people to do their jobs, making it a greener storing option.
Which Koofr features enable this? The new integrated document viewer, different file and folder sharing options, advanced search options and others.
(5) It makes organizing your data easier
All your files are finally stored in one place. With every member of your team accessing the same information, there are no worries about anyone being out of the loop anymore. It helps your company data be consistent and updated at all times and you don't have to worry about sending the customer the wrong version of the file or about making a mess of conflicting content anymore.
How? With the help of cloud storage, you can create a company knowledge base in a shared folder, which is available to everybody at all times, from anywhere. Think about how quickly your customer service can reply to a question when all of the important answers are readily available in your knowledge database.
With file versioning, there is suddenly no guessing and keeping track of the latest version of a file, which eliminates the damage that using outdated data could bring to your business. Edits and updates appear in real-time and can be accessed by everyone with the correct permissions. Also, sending files back and forth as email attachments is not necessary anymore. It's a simple matter of sharing.
Which Koofr features enable this? File versioning, different file and folder sharing options, quick sharing, different views inside the Koofr web app, synchronization, backups, connecting other cloud storage account to Koofr and others.
(6) It supports data availability and accessibility
With your data stored safely in the cloud, accessing it is just a click away, and cloud servers are online non-stop and available as you are connected to the internet. Furthermore, transferring your data to and from the cloud storage is a very simple process whichever device you decide to use. It also makes combining your data from many devices a simple task.
Which Koofr features enable this? Setting Koofr up as a network drive on your computers, synchronization and custom syncs, upload and automatic upload features on Koofr mobile apps and others.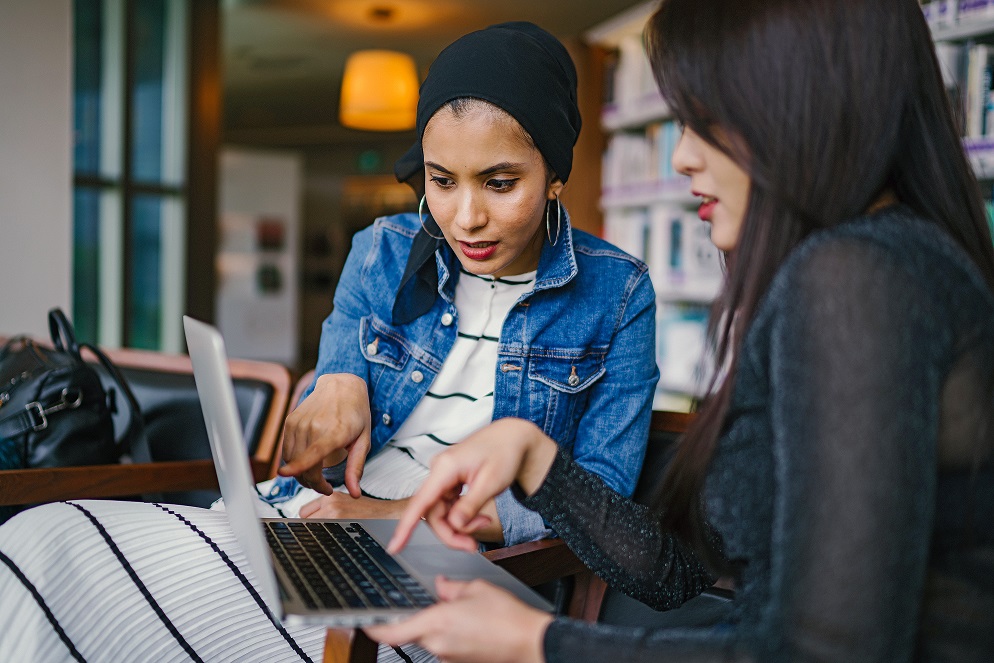 (7) It is affordable and scalable
With cloud storage, there is no physical size constraint, which will sooner or later start limiting you with hard drives and other data storage options. There are many different plans in terms of size you can choose, so you can start small and simply upgrade later when you run out of space. Maybe that is why cloud storage is becoming increasingly popular with large and small companies alike, as well as individuals.
(8) It supports your privacy
Here we are unique. Koofr does not track its users or view their content in any way. With our users' privacy in mind, we are developing features based on their needs without endangering their right to privacy. Read more about Koofr's views on privacy here.
Since the complexity of the business world is growing all the time, cloud storage features also continue to change and evolve. With cloud storage, your employees can easily organize their and your data, eliminate the chaos which big amounts of data bring and be more productive. But most of all, they can collaborate easier, no matter where they are. The right cloud storage solution can help you reduce costs, keep your data safe and enhance office productivity.
Join us on the Koofr subreddit and become a part of the growing Koofr community!