Koofr Features
How is Koofr different from other cloud storage solutions?
Cloud storage is becoming increasingly popular for both personal and business use. It helps you organize your data and keep it safe, making it easy to access your files anytime and anywhere, as long as you have a working internet connection. There are many different providers on the market, so we want to tell you what makes Koofr stand out.
There are many providers in the cloud storage market, which is constantly growing and expanding. That is why it can get tough to choose the right provider, which will cover all your needs.
We want to tell you how Koofr stands apart from other cloud storage solutions that you can see on the market, and perhaps make your choice a bit easier.
(1) No tracking
We can proudly say that Koofr does not track its users in any way. We are a security and privacy-focused company. And while our product currently does not offer client-side encryption, we are cooperating with rclone through which you can set up client-side encryption of your Koofr files. Read more about our views on privacy and tracking in our blogpost.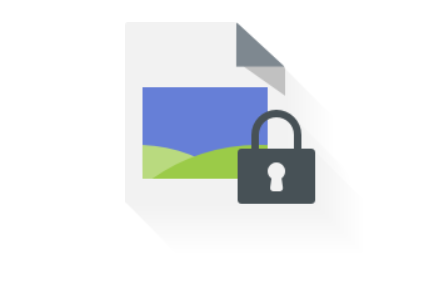 (2) We support WebDAV
While some of the other cloud storage solutions on the market are abandoning their WebDAV support, we are sticking to it. Since WebDAV is an older protocol it can be slow for large amounts of files, but that does not make it an any less useful solution for many different problems. Check out our blog for our many suggestions on how to use WebDAV with Koofr.
(3) No limits on how many devices you can connect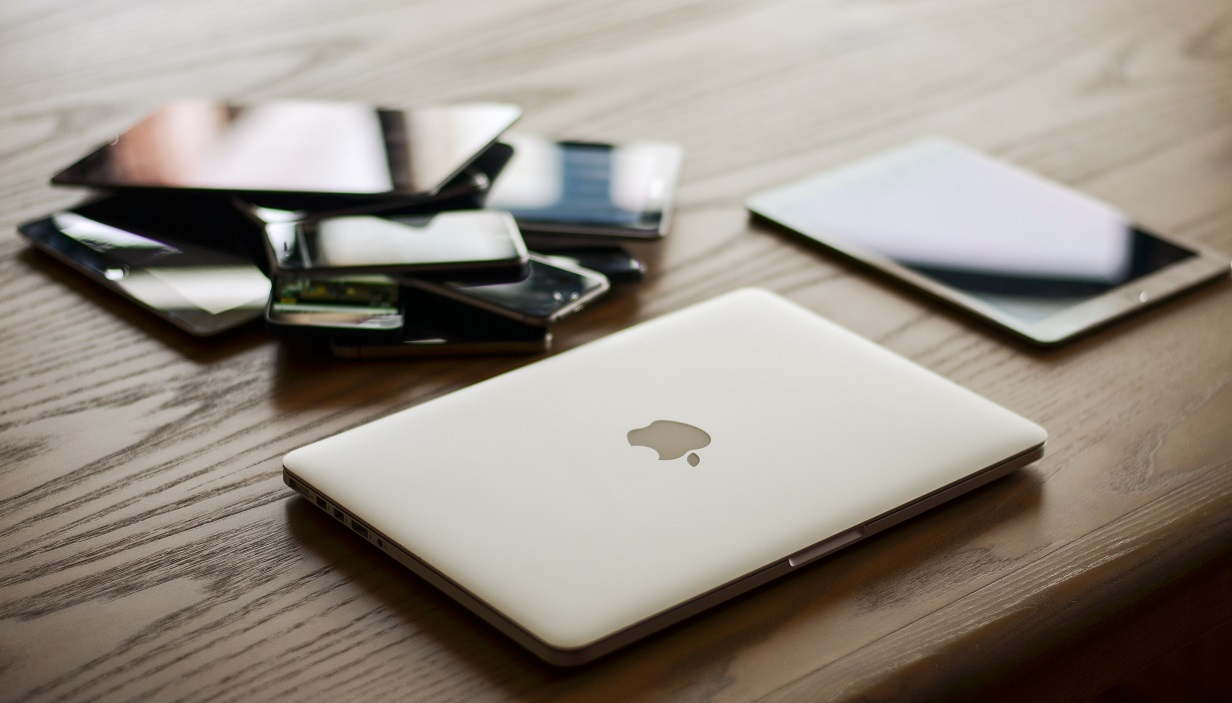 We do not have a limit on number of devices you can connect to your Koofr account and we are not planning on adding one.
(4) The new and improved Koofr text editor
With our new in-app text editor, you can now write, edit and view short or long texts and meeting notes directly in the Koofr web app, or even work on your programming projects without leaving Koofr. The new text editor enables also syntax highlighting in various languages, autosave function, the transformation of letter cases, folding and unfolding of the text, a quick overview of the document in the edit mode, opening the available Command Palette with right-click and other awesome features.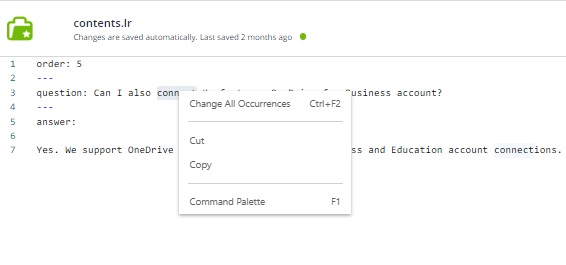 (5) Our servers are in EU
All of our servers where we keep your files are located in highly secure data centres inside the European Union. This allows us to guarantee compliance with EU data privacy legislation. Read more about it in our privacy policy.
(6) The benefits of Koofr EXP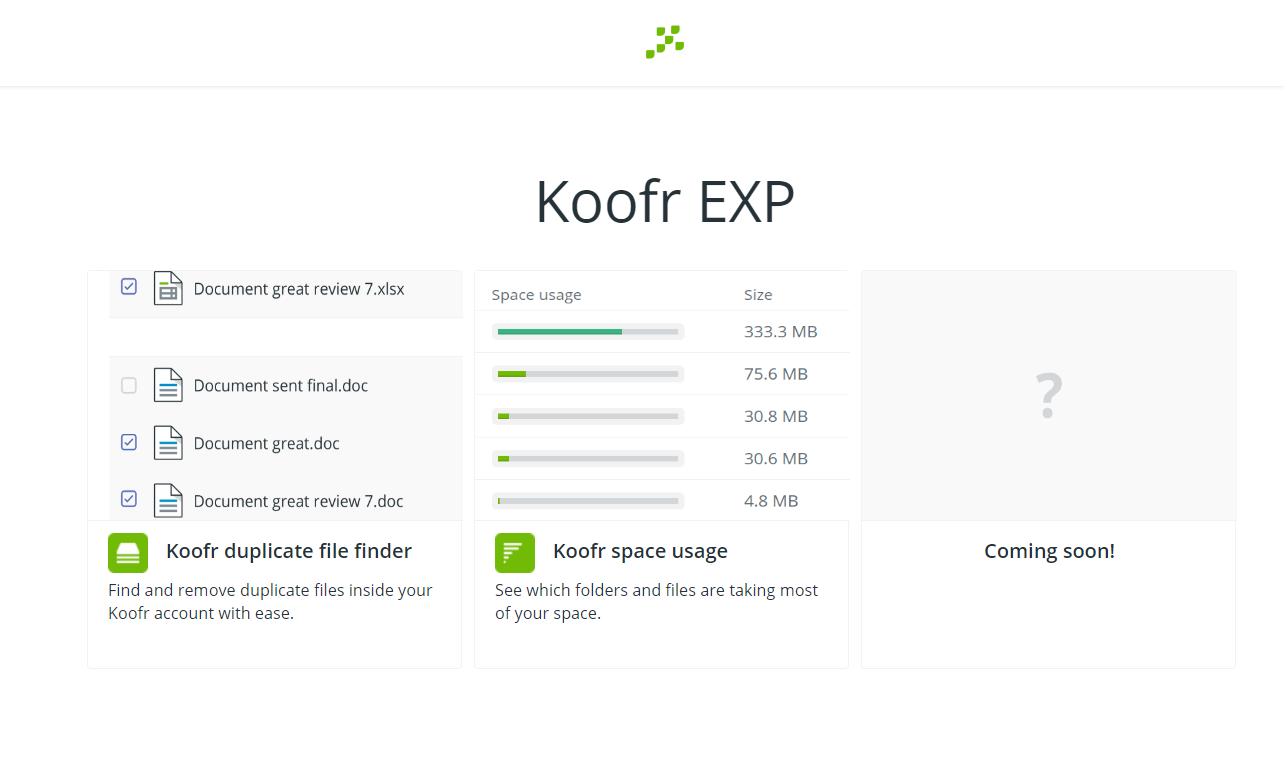 Koofr EXP currently consists of Koofr Duplicate file finder and Koofr Space Usage tool, which are both available in our paid Koofr accounts. We strive to add even more great tools to Koofr EXP in the future.
(7) You can view all your files in one place
You can currently connect Koofr and your Dropbox, Google Drive and OneDrive accounts. Read more about it in our FAQ.
(8) Advanced search options
We improved our search algorithms and added exact search to make your search experience better, easier and more efficient. It doesn't matter in which script you are typing; our search will find your results accurately. Read more about it here.
(9) Receive files to a Koofr generated email address
The Receive files option enables you to receive files to an automatically generated unique email address or a custom one you set yourself.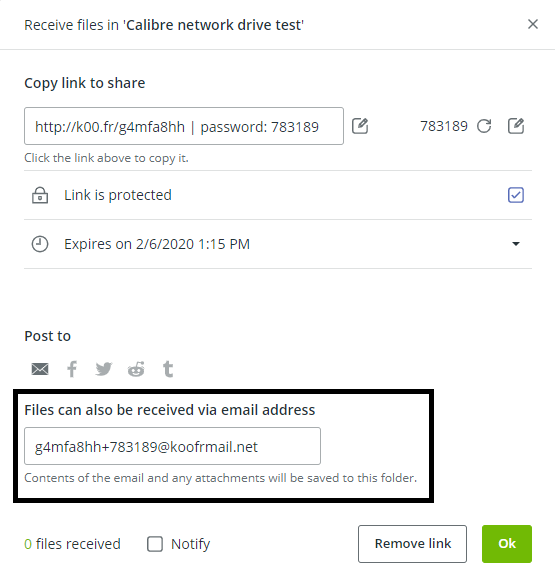 When someone sends you an email with attachments to this email address, the attachments will be automatically saved to your Koofr account, along with the email itself.
(10) Rename multiple files at the same time
Rename multiple files feature, available in the paid Koofr accounts offers you advanced renaming options.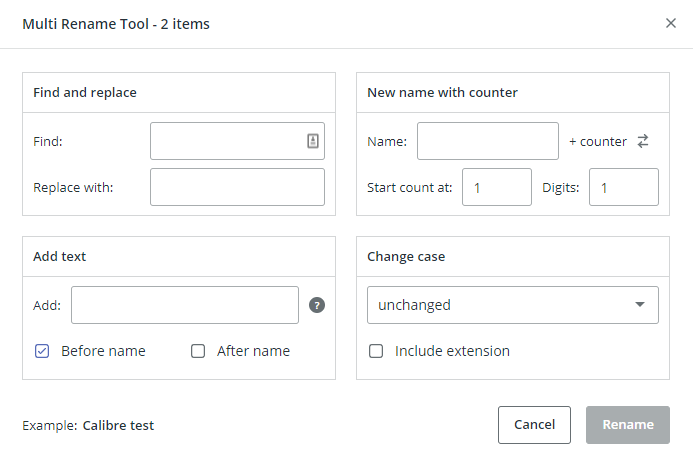 It comes in handy if you are trying to organize a large number of files that need renaming in the same manner. Read more about it here.
Join us on the Koofr subreddit and become a part of the growing Koofr community!