Celebrate #WorldProductivityDay with Koofr
Defying procrastination and boosting your productivity can help you reach goals you thought were impossible to reach before. On World Productivity Day we celebrate being productive or striving to be productive. We want to give you some tips on how Koofr can help you achieve that.
We write about productivity and how to increase it with the help of Koofr regularly. And while #WorldProductivityDay is not a formal holiday, we can still celebrate it by re-evaluating our choices concerning productivity and by becoming productivity-conscious. Procrastinating is adding extra stress to our days and we all know stress is bad for us. If you need additional motivation to be productive, ask yourself: "What would I do, if I had an hour more of free time each day?". Defying procrastination and boosting productivity can help you reach goals you thought were impossible to reach before.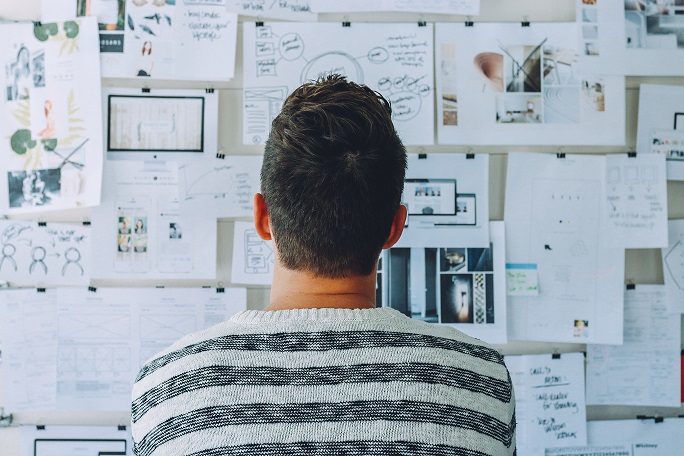 At the moment companies and individuals are facing huge challenges while adapting to new ways of thinking, working and also staying productive. Interestingly, these challenges and their solutions have received positive feedback from the workforce, driving companies to participate in the global digital transformation to be able to support their workforce better. And there is no place better to start with than the cloud.
Here is where Koofr can help you in a lot of small ways, bringing big results in terms of your productivity.
How? Read on and find out.
(1) Declutter your digital life with Koofr and organize your files better with the help of our tips. Once your files are in your Koofr account, we can help deduplicate them effortlessly as well as help you analyze the contents of your account.
(2) Apply the tips from the previous point to all of your devices and organize your files across multiple of them with the help of our synchronization feature. This way, you can always see files from all of your devices inside your Koofr account, wherever you are and whichever device you are using at the given moment.
(3) Stay on top of things at school even and especially if you are attending classes remotely. It does not matter if you are a teacher or a student, our tips apply. Wake up early to have breakfast and do some exercise to wake up your brain before you hit the classes, to be even more productive.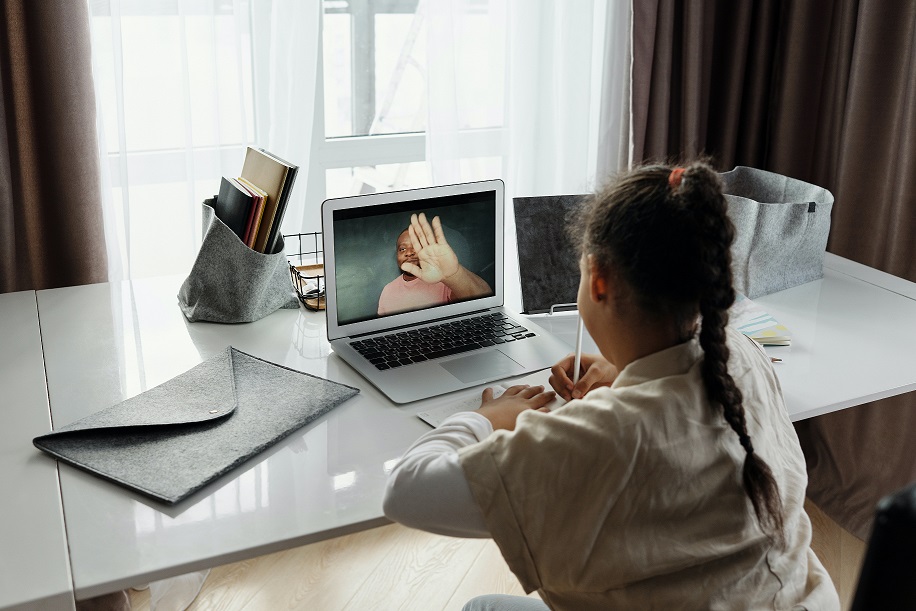 (4) Stick to the schedule at the office, wherever that may be. Honour your to-do list, set meeting agendas and use Koofr to quickly share the meeting minutes. When you delegate tasks always make sure to give your co-workers all of the resources they need, such as access to documents saved safely in your cloud storage account.
Use one of the many apps you can connect to Koofr and increase your productivity during your working hours.
(5) Organize your research papers with Zotero and always have their latest version on hand with Koofr. Never forget to cite anything ever again.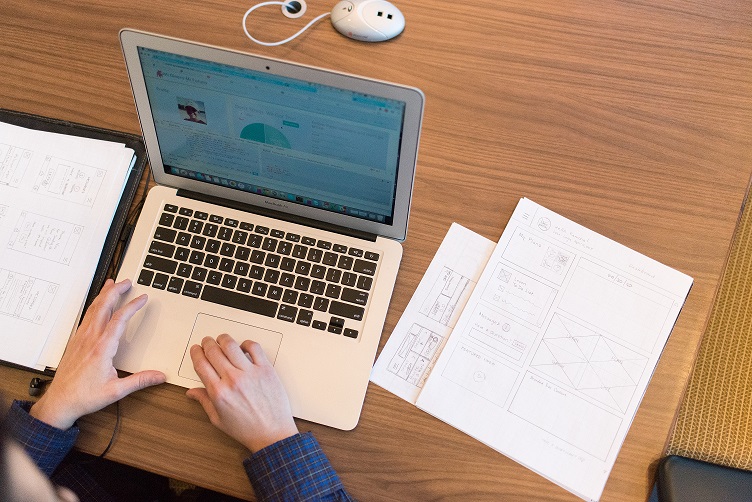 (6) Taking notes all of the time wherever you are? Use Joplin Notes or Notability to backup your on the go notes to Koofr using WebDAV protocol. Keep track of your ideas and never forget a great one ever again.
(7) Screenshot-away and save your screenshots to Koofr with the help of Monosnap. Record videos of your screen, annotate them and upload them in a blink of an eye.
(8) Easily manage your Koofr documents on Apple devices. Work on documents that are stored in your Koofr account in real-time or copy them to your Apple device and work on them there, with the help of WebDAV protocol.
Use our ideas to be more productive in your free time.
(9) Be productive when you are reading your e-books. How? Upload them to your e-reader with Calibre and set up a WebDAV connection to your Koofr account. Back up your books to Koofr effortlessly and keep them safe as well as accessible from anywhere all the time.
(10) Hone in your productivity while planning your wedding, on top of doing everything else you already need to do in your always busy days.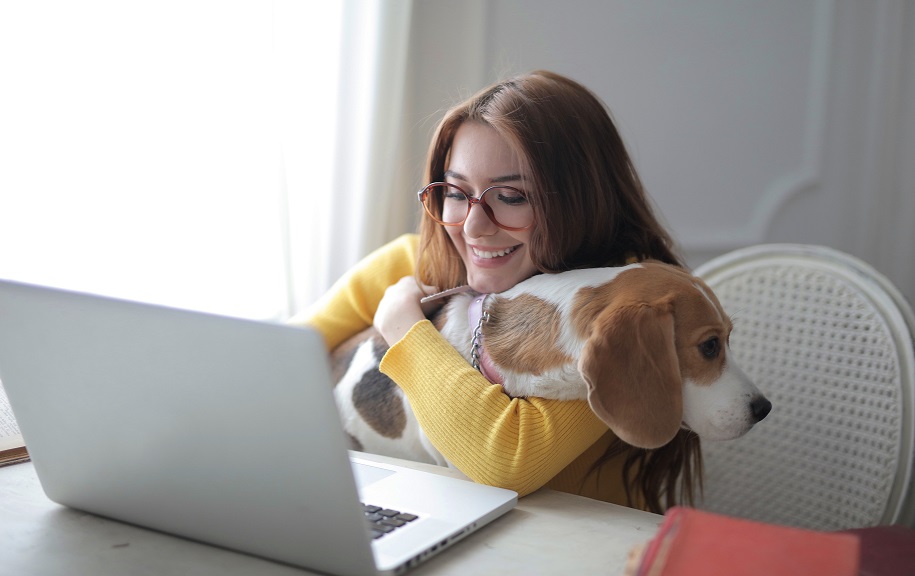 (11) Or be productive while travelling, if you are lucky enough you get to travel this year.
But that is not all. Remember that using technology and working long hours is far from everything you can and should do. Sitting at your desk all day might seem like you are being productive. But, working extremely long hours will actually hinder your productivity. Instead, try taking a break and recharging. Boost your productivity with exercise to increase your focus, take a walk or listen to music or do something creative. And remember, multitasking does not help anyone.
Happy #WorldProductivityDay!
Want to talk to us? Join us on the Koofr subreddit!