How to use Koofr for school projects
School is back and apparently, summer is almost over. Maybe your classes already started and maybe they are starting if a few short weeks. In any case, we want to give you some advice on how to use Koofr for your school projects. Keep on reading and find out the benefits of using Koofr to help you with your schoolwork.
It is back to school week and if you are thinking of using Koofr to help you with schoolwork - in primary school, high school, university or any other school that may be, keep on reading. Which Koofr features can you use to make your life easier and your school files more organized? Stay tuned to find out.
(1) File sharing with Koofr
All of the different options of file sharing in Koofr can make your life and school projects and collaboration with your classmates easier. You can use Koofr for file sharing to complete a group project or for sharing lecture notes with your friends. In both cases you can use our Add people or Send link sharing options. Your classmates can also send you their files by uploading them to your Receive files folder. These three options give you a way to send or receive big and small files easily with the help of Koofr.
All of these options mean the end of huge stacks of papers, copying lecture notes and losing documents. They are fast, efficient and on top also safe and private. You can additionally secure your sharing links with password protection and share them via e-mail or social media.
(2) Syncing files between your computer(s) and Koofr
If you are writing your thesis in your favourite library or your lecture notes on your laptop at school, you can automatically sync them to Koofr with our Koof desktop app. They will be accessible from anywhere (as long as you have an internet connection), through any of the Koofr apps. This means you can easily access your notes or your thesis from your mobile device when necessary. The same goes for the presentations and other school projects you might need handy anywhere you go. This way you can never again forget your presentation at home and be under extra stress - your files are always waiting for you in your Koofr account, as long as you synced them. You can even have more computers synced to the same Koofr folder – read more about it in our blog post.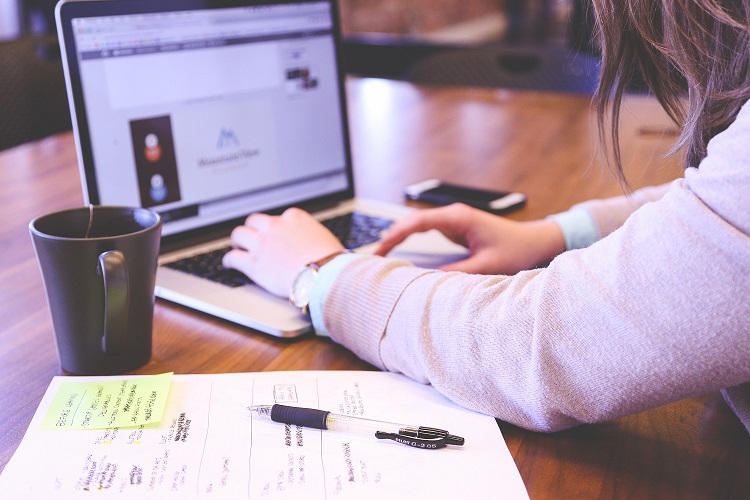 (3) Backing up your files to Koofr
With the help of the chosen back-up software, you can easily, regularly and automatically back-up your files to Koofr. This way there is no chance you can lose your latest project or the draft of your research proposal. Read more about setting a backup with the help of Koofr here or here if you are a Linux user.
(4) Versioning in Koofr
Koofr saves up to five previous versions of your file, which can come in handy in many cases. Say you are writing a book. You delete one draft of the book and upload a newer one, but suddenly you decide you want to have both drafts handy. Right-click on your file and select any of the offered previous versions of the file to restore it. Versioning has never been easier.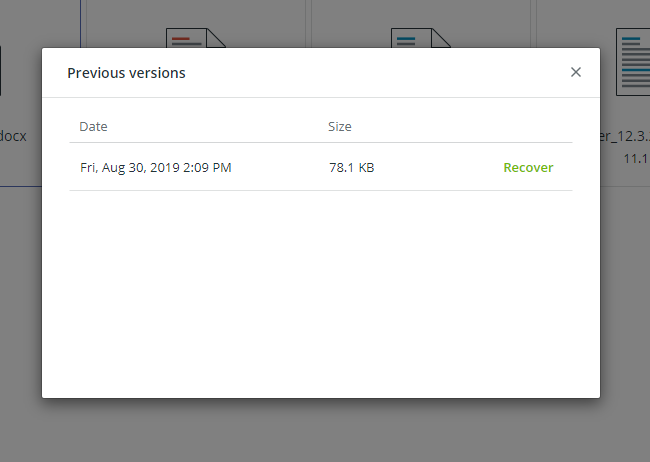 (5) 2-step verification for additional safety of your files in Koofr
We pride ourselves on our privacy and security measures and we strongly suggest you turn on our 2FA to add an additional layer of protection to your Koofr account and make your school files and other files even safer. This way, you can be sure nobody else can view your files – except the people you share them with. As a teacher, you might want to know that your exam questions are really safe.
(6) Using Koofr with Zotero
Zotero helps you organize and sync all of your important literary resources to Koofr and never lose them again. Read our blog to find out how you can establish the connection between Koofr and Zotero using WebDAV. This can help you while you are writing your school project, a thesis or even a book.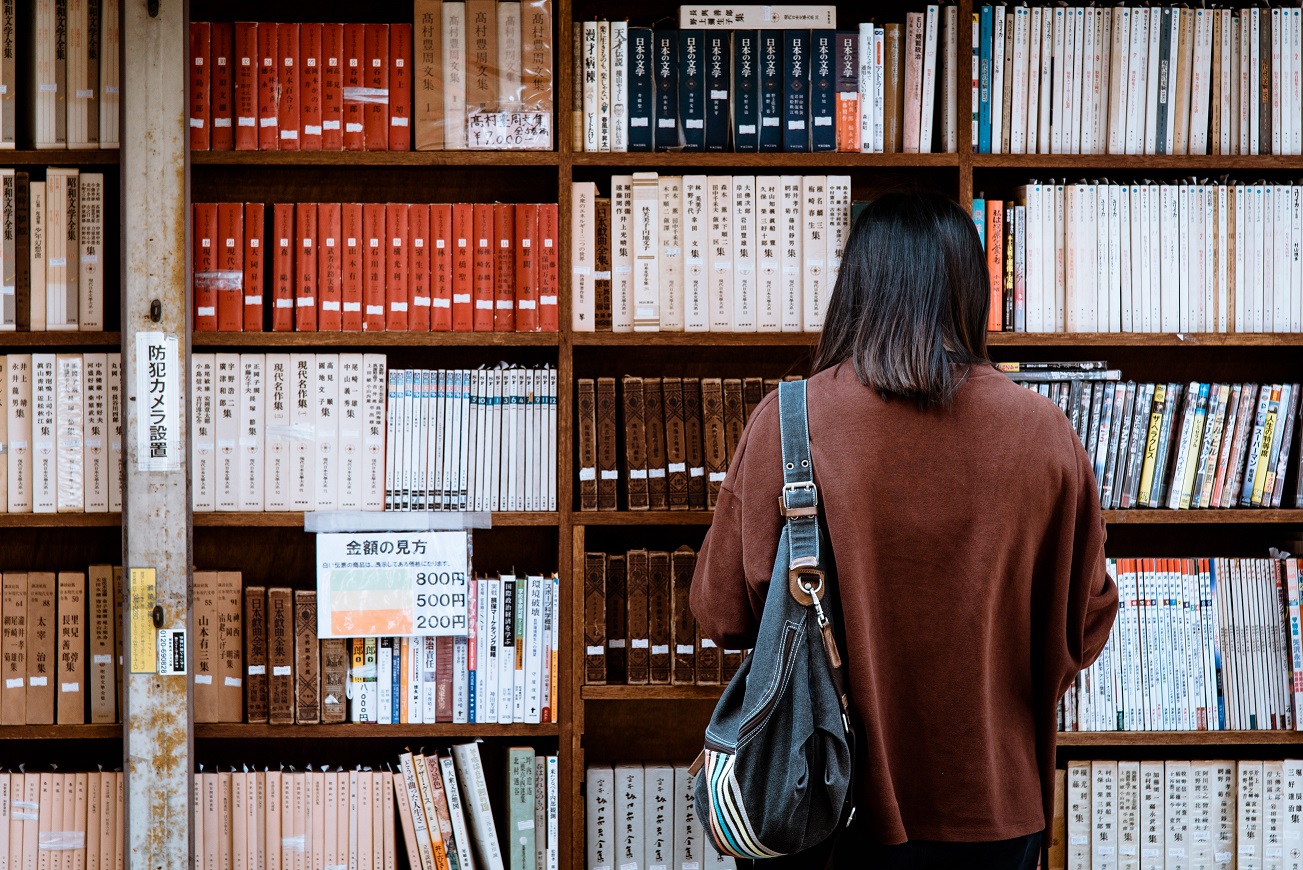 (7) Save to Koofr extensions
If you are browsing the internet, searching for pictures to put in your project, browsing online for literature which you need for your thesis or anything similar, our Save to Koofr extensions can help you save pictures, screenshots and texts to Koofr with only a few clicks. You don't even have to stop your browsing session. Read here how you can use Koofr with Brave, Google Chrome or Mozilla Firefox.
(8) Koofr duplicate finder
Do you have tons of duplicate lecture notes in your Koofr account? Find and remove them with our Duplicate Finder which can help you organize your school work proficiently. Maybe you are finishing with University this year and you have a few years worth of duplicate files you would like to organize? This is the way to go.
Note: Duplicate finder is only available in paid Koofr accounts.
(9) Koofr as a network drive
By connecting Koofr to your computer as a network drive, which you can easily do with the help of Koofr desktop app, you can easily edit your Koofr files directly on your computer. Turn to our help to set this up easily.
This option comes in handy if you are writing your lecture notes in the same document the whole year. This way you can open the document with your notes directly from your Koofr drive on your computer, edit it and save it and all the changes made will be seen in the Koofr application and vice versa.
(10) Connecting your other cloud storage services to Koofr
You can easily connect your other cloud storage services and view all of your files in one place - inside Koofr. Currently, we offer connections to Dropbox, Google Drive, OneDrive and Amazon Drive. Check out our FAQ to learn how to do it.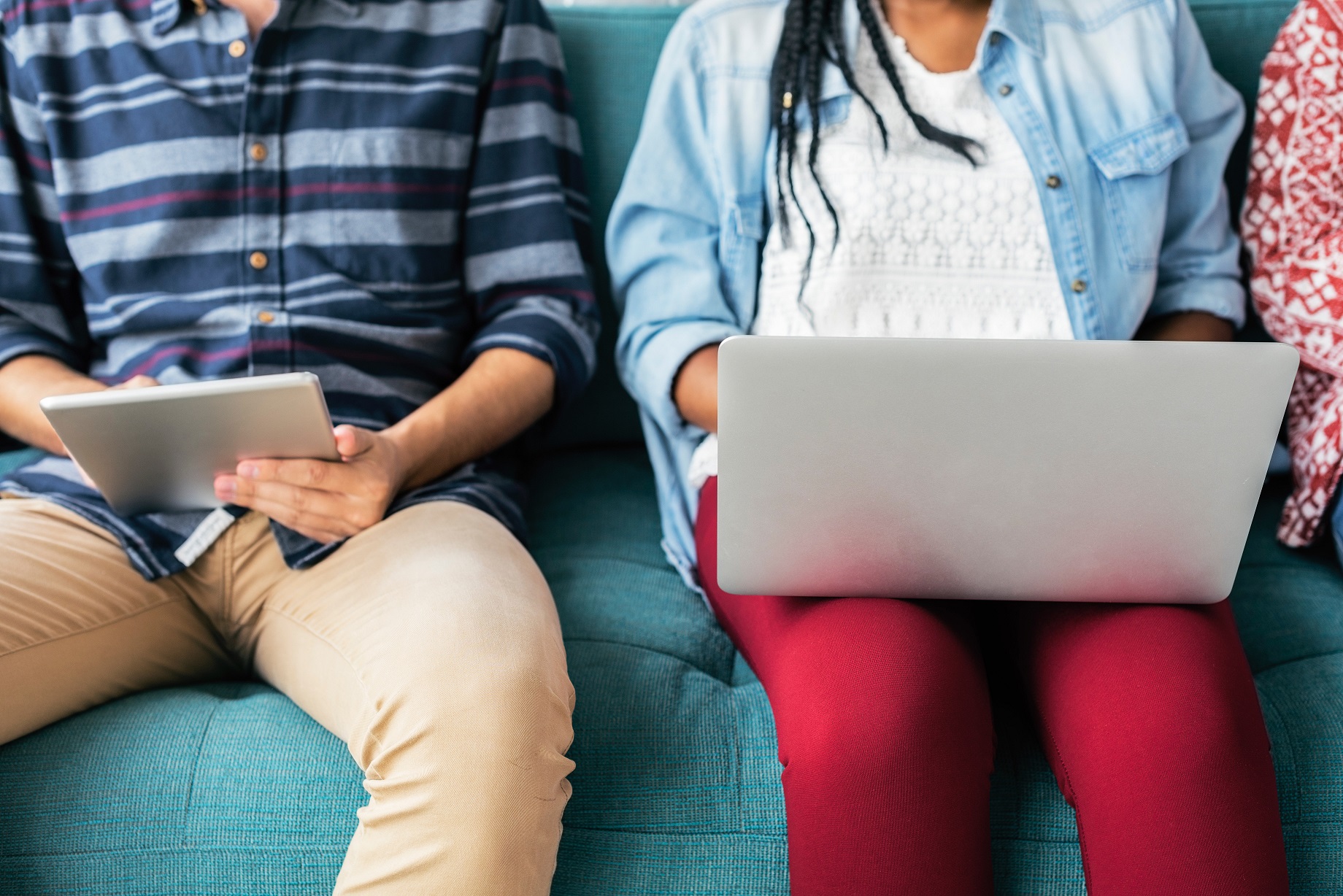 These and other Koofr features can help you organize your files better, access them easily from anywhere and time-save while juggling your schoolwork.
Happy back to school week everybody, hope you have a great one!
Here you can create a free Koofr account and invite your classmates to gain additional free space.
Want to talk to us? Join us on the Koofr subreddit and let us know how you use Koofr to help you with your schoolwork!